4th Grade Families - Check your email for some fun info on the MS made especially for your child! (A hard copy letter will follow in the mail.) Welcome to SMS!

6th Graders - Make sure to come to our transition to 7th grade meeting on Wednesday at 1. Come find out who your TA advisor is!

8th Graders - Have you voted for your class officers for next year??? Check your email!

SMS 5th, 6th and 7th graders - Check your email and VOTE on your favorite planner cover!
Happy Teacher Appreciation Week! Take time this week to send a "Thank You" to the outstanding teachers we have in Sheldon. We are blessed. Also, a special "Thank You" to all of the parents that are helping teach through our Continuous Learning Plan. Together - we are ORAB Strong!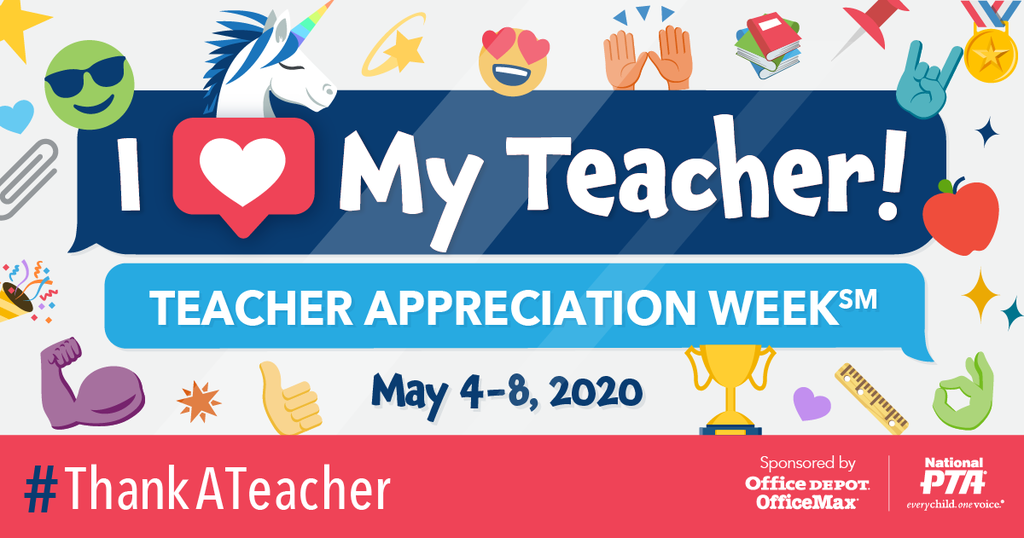 Spring activities have been canceled. The State has indicated a decision on summer activities will occur by June 1. Other activities such as prom, summer theatre, driver's education, and graduation are being discussed and additional information will be provided as available.
Due to Governor Reynolds announcement to extend school closure, Sheldon Schools will not be resuming in-person classes for the 2019-20 school year. The existing Continuous Learning Plan will remain in effect and teachers will continue to provide those learning opportunities.
Grab-n-Go Meal update: beginning Monday, April 13, meals will be served on Mondays and Thursdays. Mondays' bag will have 3 days meals and Thursdays bag will have 2 days meals. Still serving 11:30-12:30. Still 5 Sheldon locations, but Methodist Church location moving to City Park.
Due to new guidance from the State of Iowa, all city and school parks, playgrounds, and athletic facilities are closed effective 8:00 a.m. on Tuesday, April 7th until Thursday, April 30th. Library services for the City and School District are restricted to curb-side pickup, which is unchanged from the way it was last week.


Governor Reynolds extended school closure in Iowa through April, so the earliest Sheldon Schools would resume school would be May 1. Additional information will be provided as it becomes available. Please know we miss our students and hope everyone is staying healthy. #orabstrong
Teacher Parade photos. Sheldon School staff care so much for their students! Be safe and healthy while away from school. Hope to see you all again soon.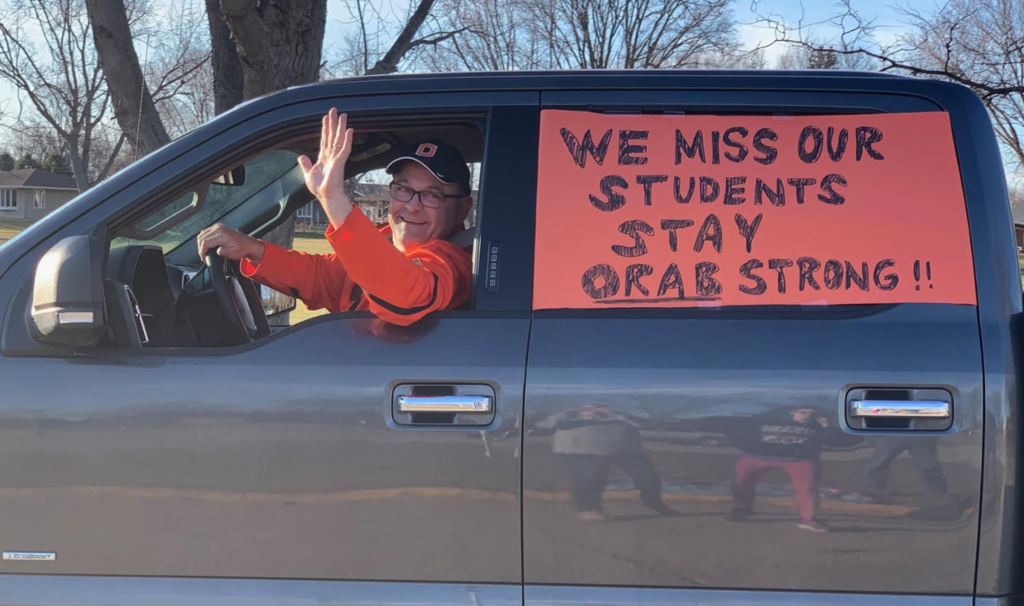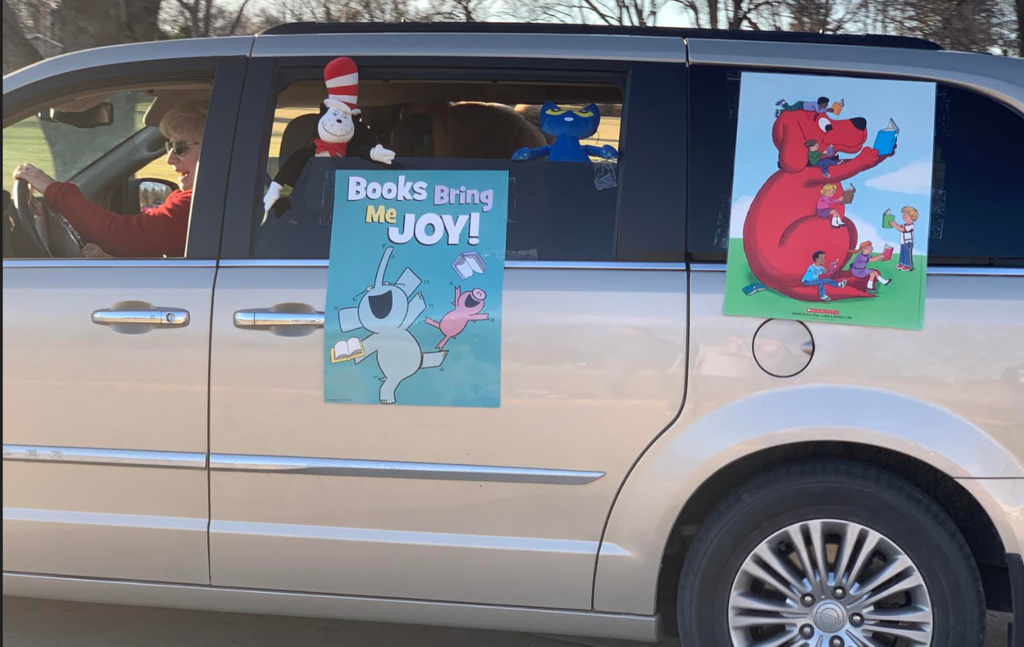 Orab Teacher Parade was a great event. Here are a few vehicles "posing" in front of our Orab sign. It was awesome to see all the students and families around town. We miss you!!!




We always wear Orab gear around the Maassen household! #orabnation #orabstrong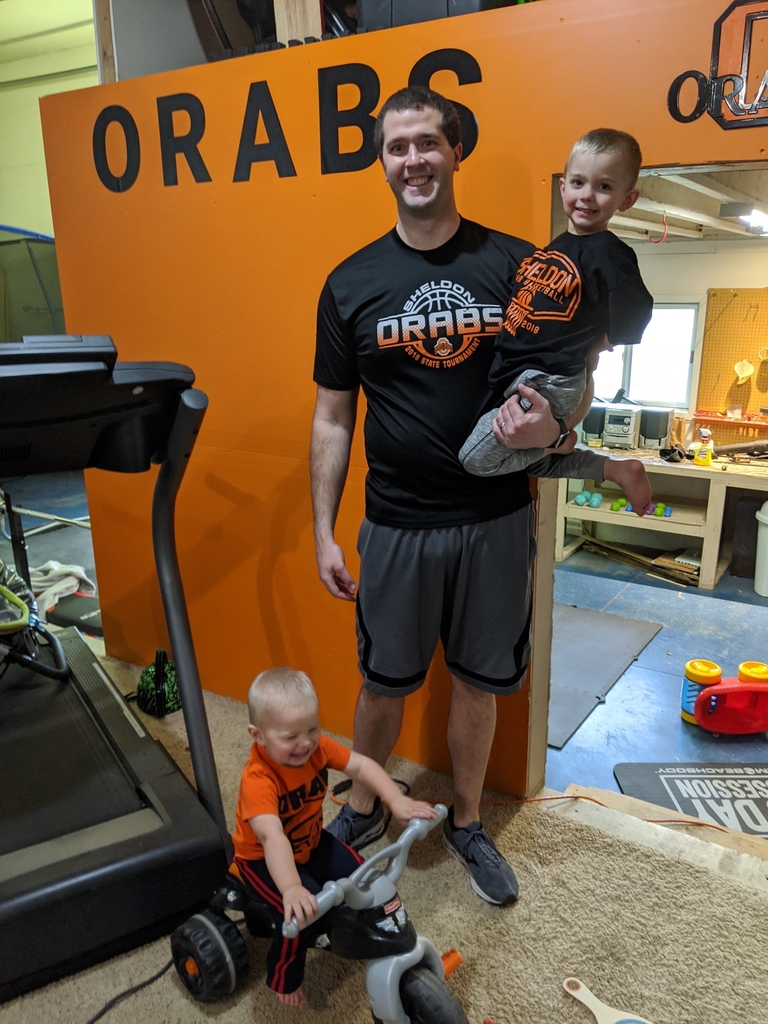 Worker bees getting food bags packed up today! #orabstrong

Friday's colors of the day...orange & black of course! #smsrocks #orabstrong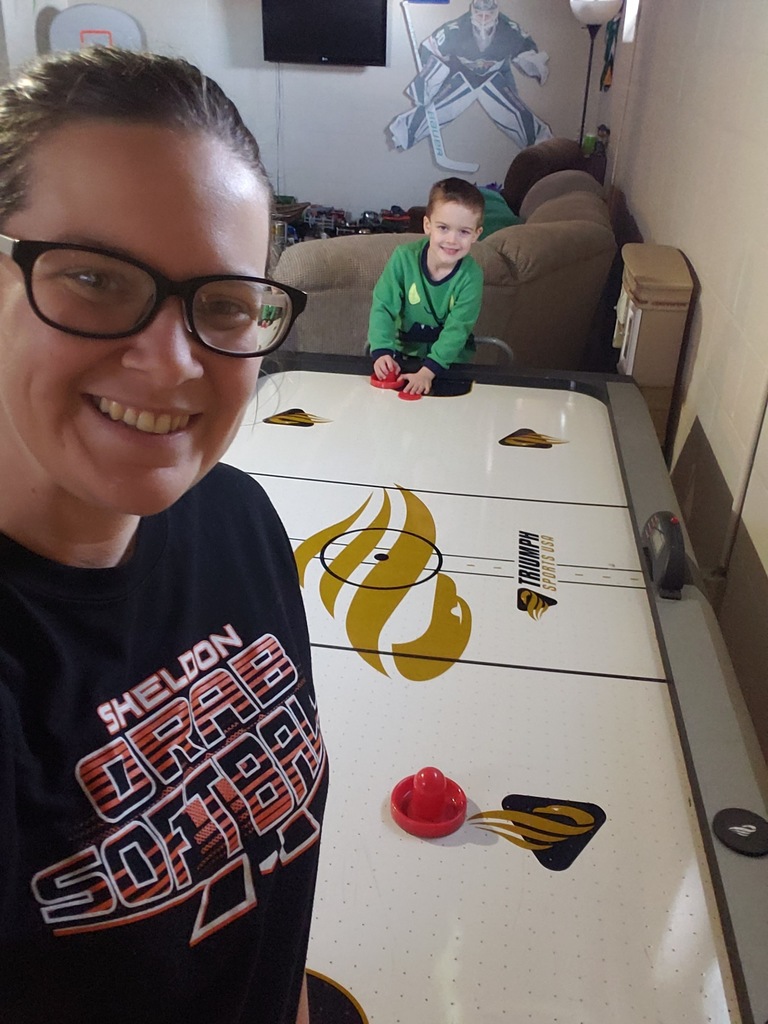 Big shout out to all of our custodians for all of the extra cleaning and disinfecting to keep us healthy and safe. Israel and Nancy took a break to say hello. #orabstrong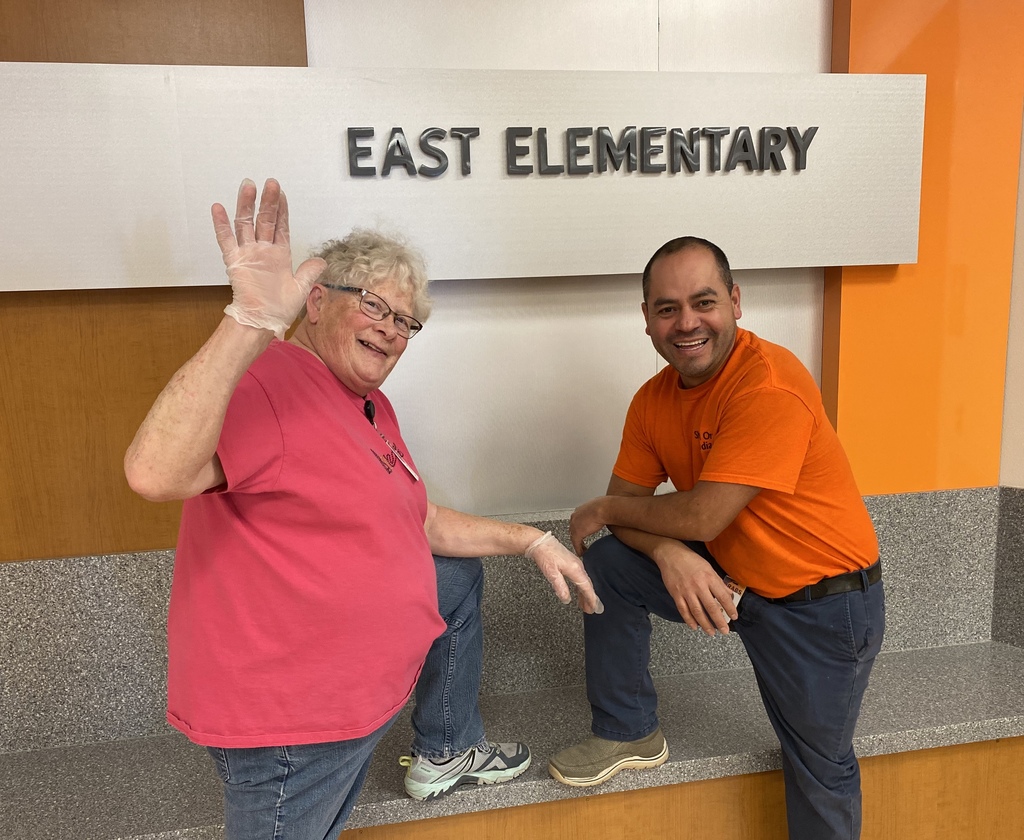 Orab Cafe ! Volunteers and Cooks getting lunches and breakfast ready for our kids ❤️ #takingcareofeachother #orabstrong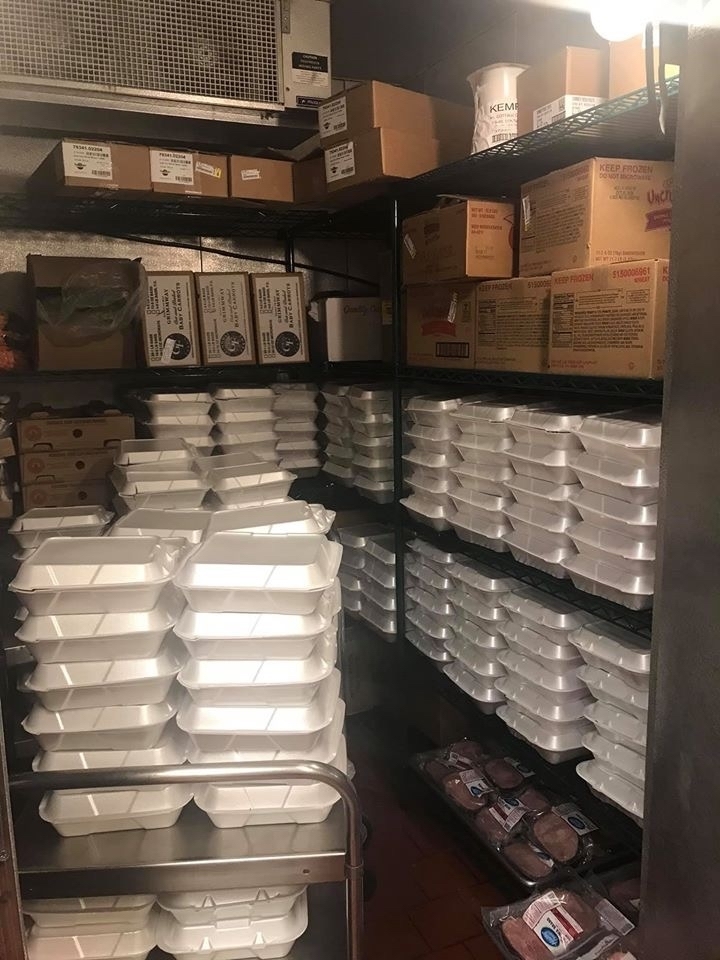 One of many teachers working on curriculum for their kiddos this week #orabstrong