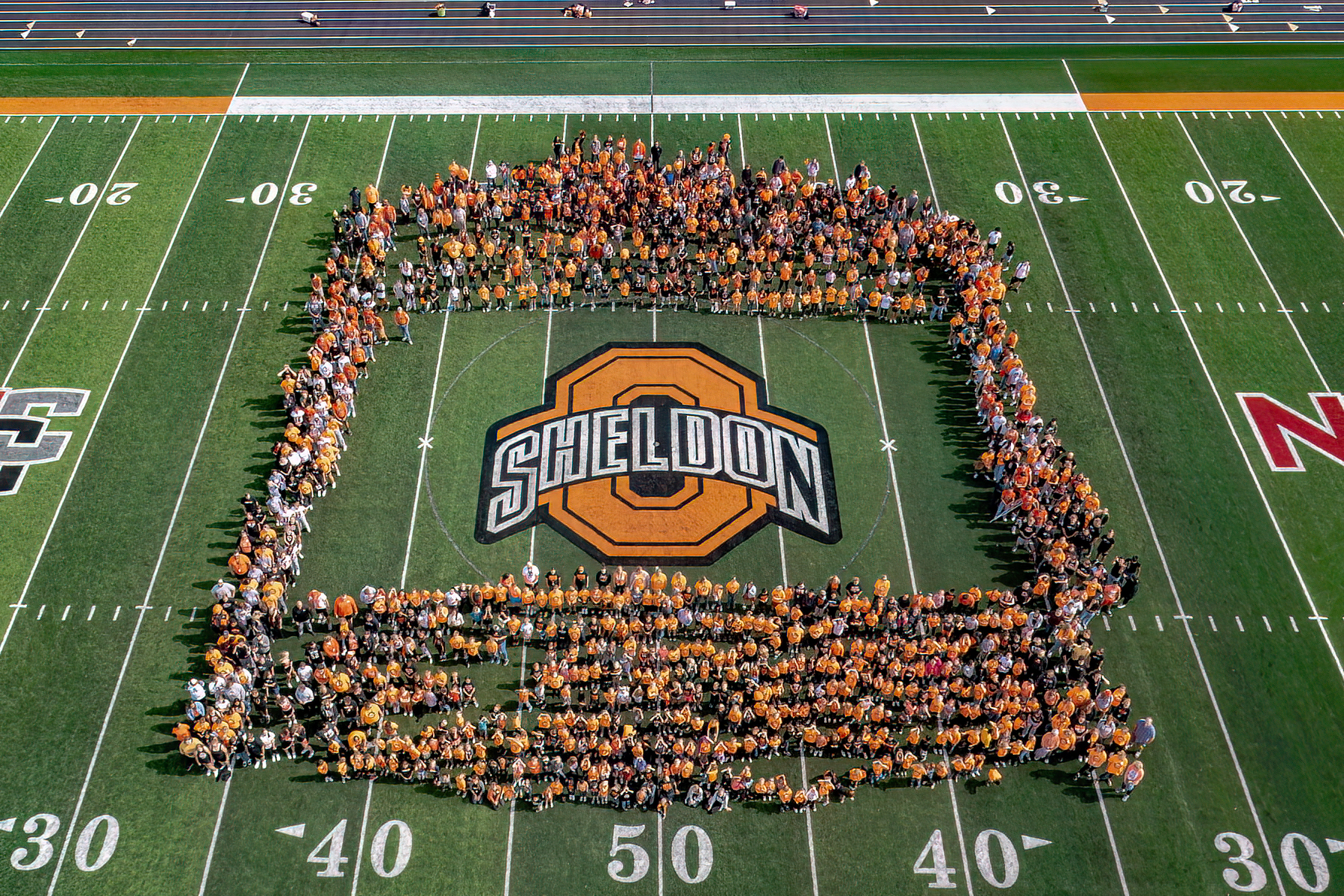 TEACHING POSITIONS – 2023-2024 SCHOOL YEAR
· Elementary EL Teacher
· Middle School Special Education Teacher; Strat I or II Licensure required
· High School Special Education Teacher; Strategist II: ID licensure preferred
COACHING POSITIONS
· Head Girls Track Coach
· Middle School Volleyball Coach
· Middle School Girls Track Coach
· Middle School Girls Soccer Coach (2 coaches needed)
· Middle School Boys Soccer Coach (2 coaches needed)
PARAEDUCATORS
· East Elementary Special Education Paraeducators - $14.50/hour; 6.5 hours
· Middle School Paraeducator - $14.50/hour
· High School Paraeducator - $14.50/hour
CUSTODIANS
· Substitute Custodians - Starting Wage $15/hour
FOOD SERVICE
· High School Lunchroom – 2.5 hours day; $15/hour
· Substitutes – Starting Wage $15/hour
Apply online through IowaWORKS.gov or contact the Superintendent's office.
Sheldon Community School District, 1700 E. Fourth Street, Sheldon, IA 51201
Our school takes great pride in providing a high-quality educational environment that also provides our students with endless opportunities in the fine arts, athletics, and leadership opportunities. Simply stated, we offer it all.
Highlights:
1-1 technology grades K-12
Iowa School Report Card recognizes Elementary and Middle School with their highest designation as High Performing Schools
Student - Teacher Ratio of 12 – 1
2021 Best Communities for Music Education (recognized by National Association of Music Merchants)
Updated Facilities
Turf Football Field
CAPS Program for our High School Students
Leader in Me Focused School
PLC School
No Student Fees (including no drivers education fees) – Sheldon is the only school district in northwest Iowa that does not charge Student Fees
Registered Apprenticeship Program for Nursing, Welding, and Teaching