The MS fundraiser is underway! Thanks for your support of our students as they ask for sponsorships for our Color Fun Run. All proceeds go to our students!
Congratulations to Sheldon High School Band Director Cliff St. Clair for being awarded the Martin Crandell High School Outstanding Director Award by his peers at the annual NWIBA Fall Meeting in Cherokee last night.
Homecoming Candidates rode in the Celebration Days Parade today, Homecoming football game will be Sept 20th vs ELC!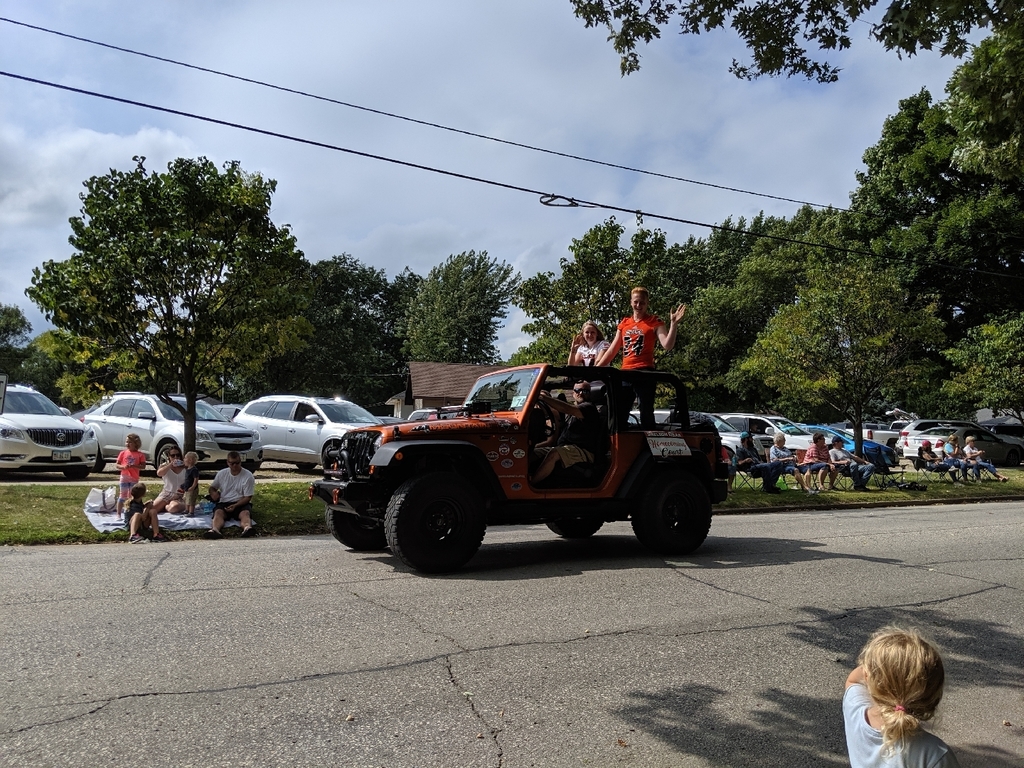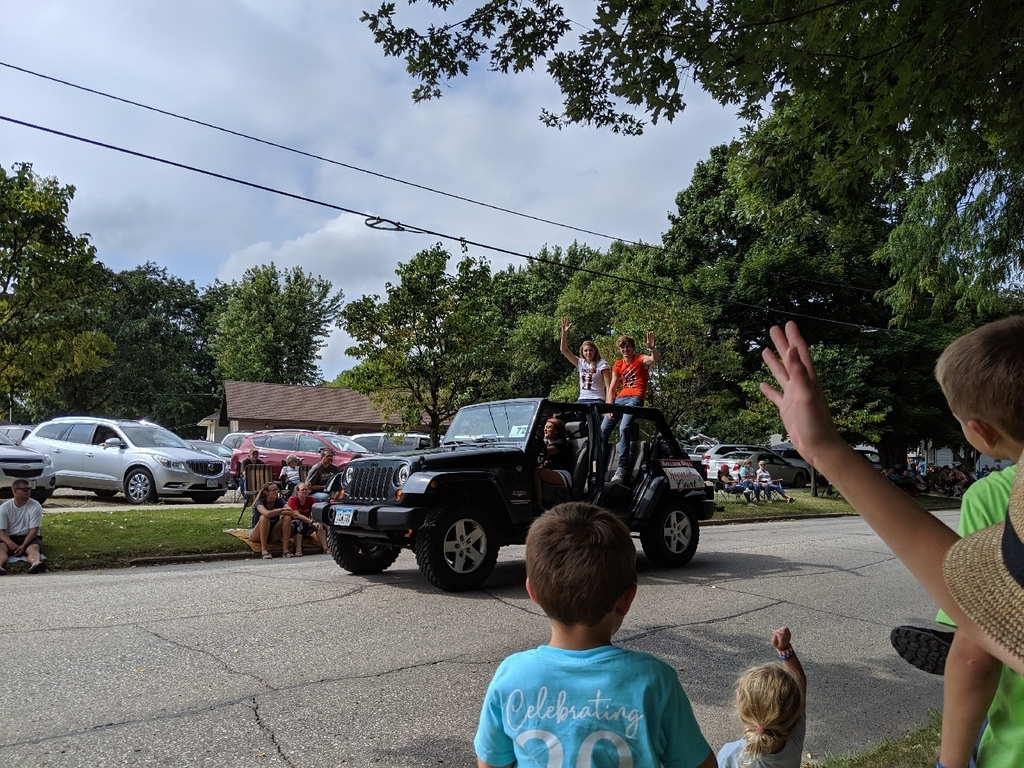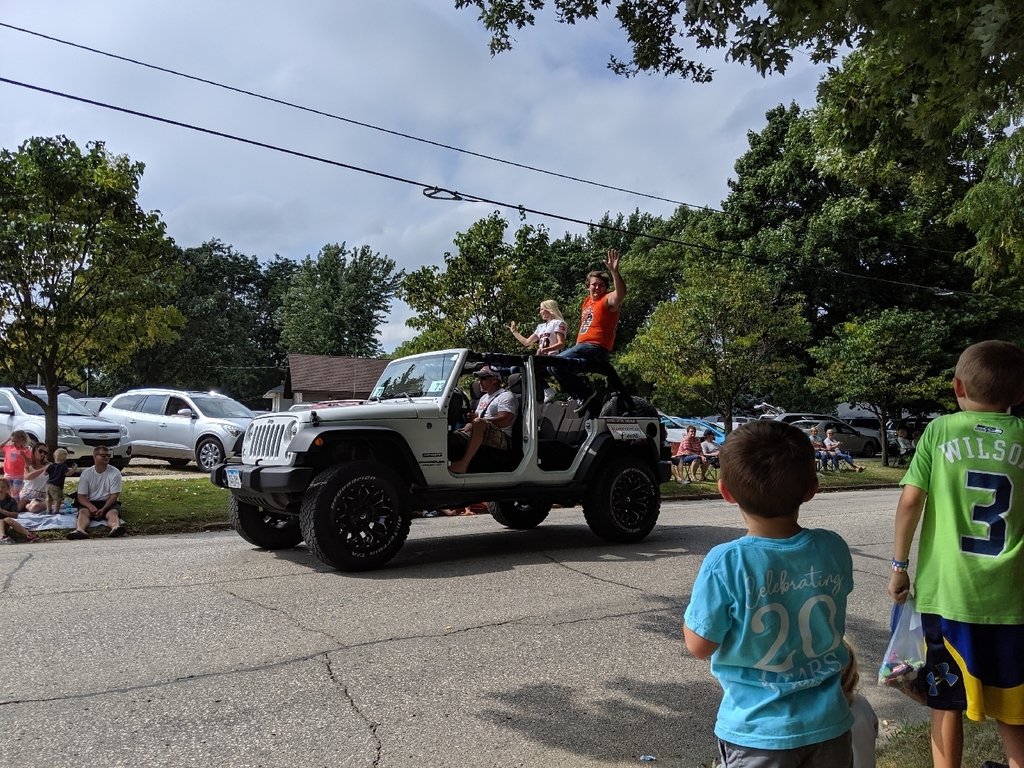 The Middle School Marching Band in the Sheldon Celebration Days Parade!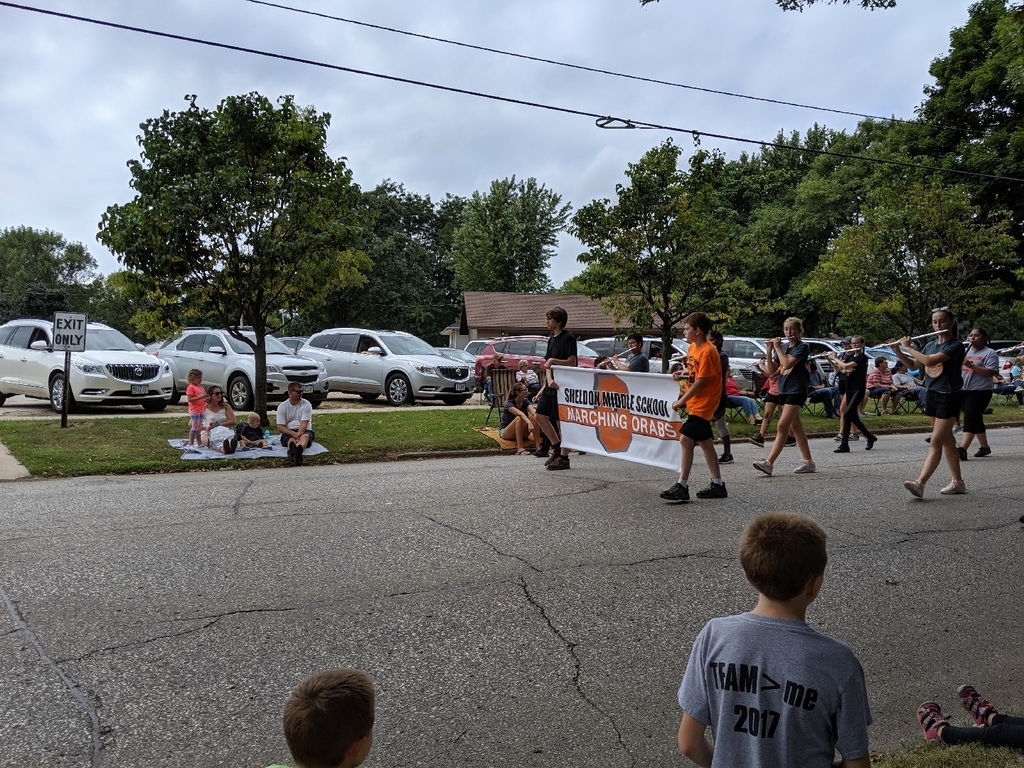 The Marching Orabs lead the way through the Sheldon Celebration Days Parade today!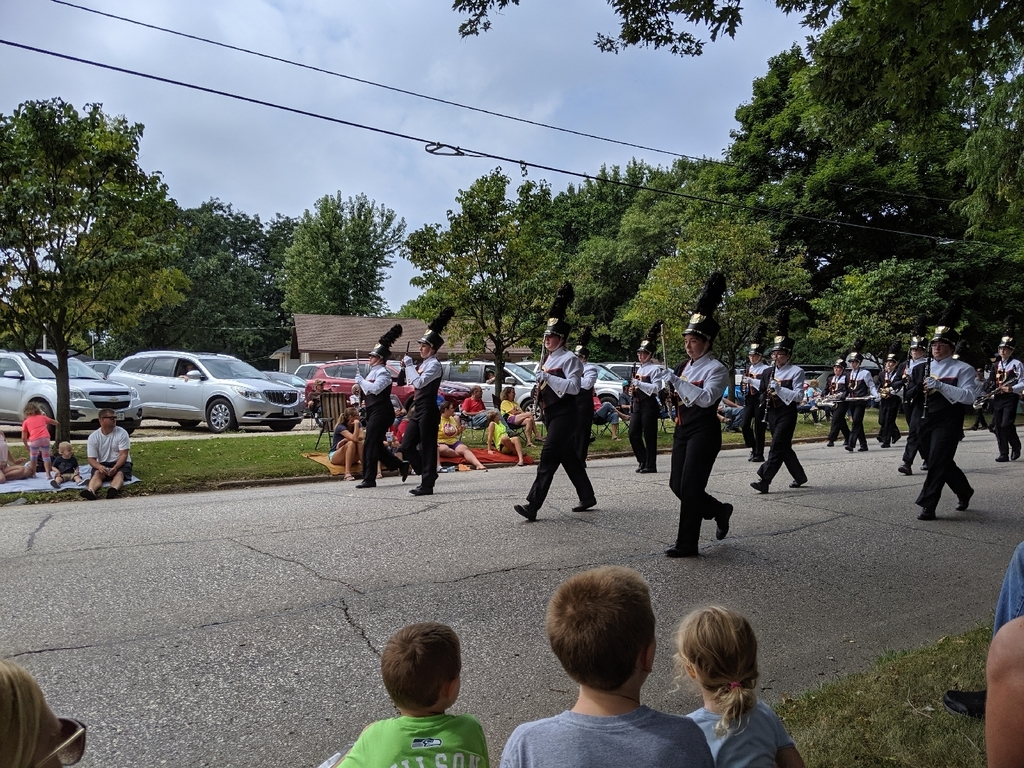 TopNotch Stitching is offering Orab gear for the fall season to be ordered online or in store. A portion of the proceeds from the Orab gear will be given to the school! Gear can be ordered online and picked up in store at
https://www.topnotch-stitching.com/shop/orab-gear/6
Thanks to everyone who made it to Open House tonight! I was so busy I forgot to snap any pictures! Looking forward to Friday and seeing all of our SMS family again. 😊
Sheldon CSD Staff finished up a great morning of TLC Kickoff with a district lunch at Hills Park!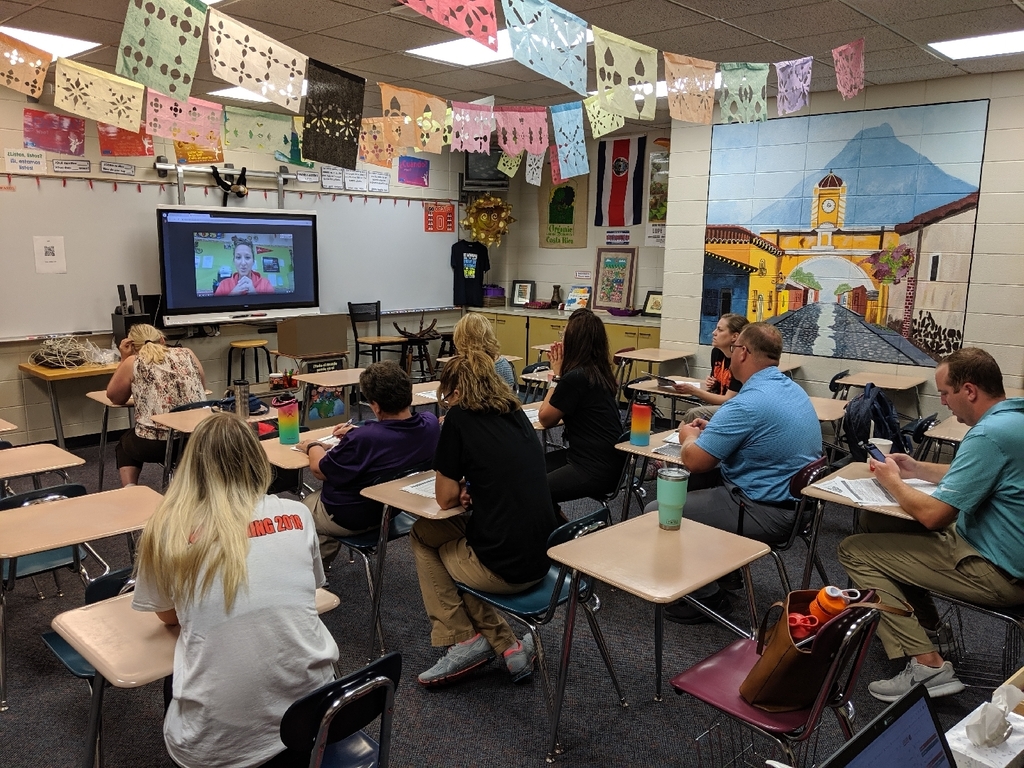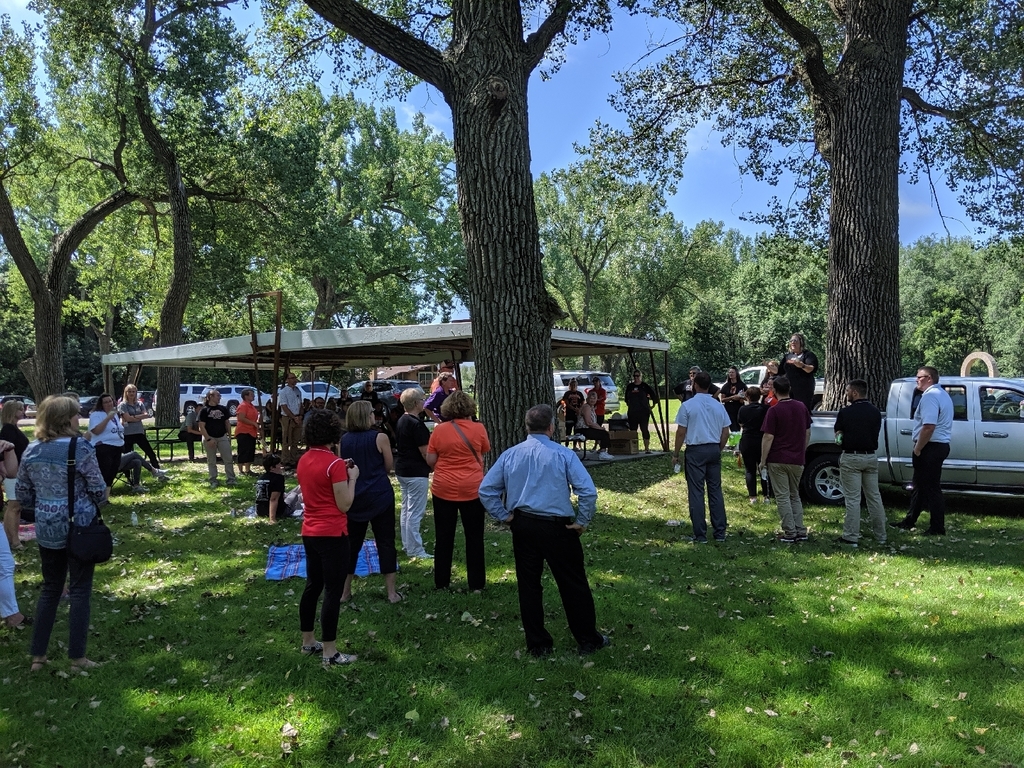 The Sheldon CSD Teaching Staff is busy preparing for a morning of TLC and competitions as we prepare for the 2019-20 School Year!
We're thrilled to announce Sheldon Community School District's new app! Access sports scores, cafeteria menus, news updates, even emergency notifications. Download the app on Android:
http://bit.ly/2NKG06T
or iPhone:
https://apple.co/2NsvxN6
.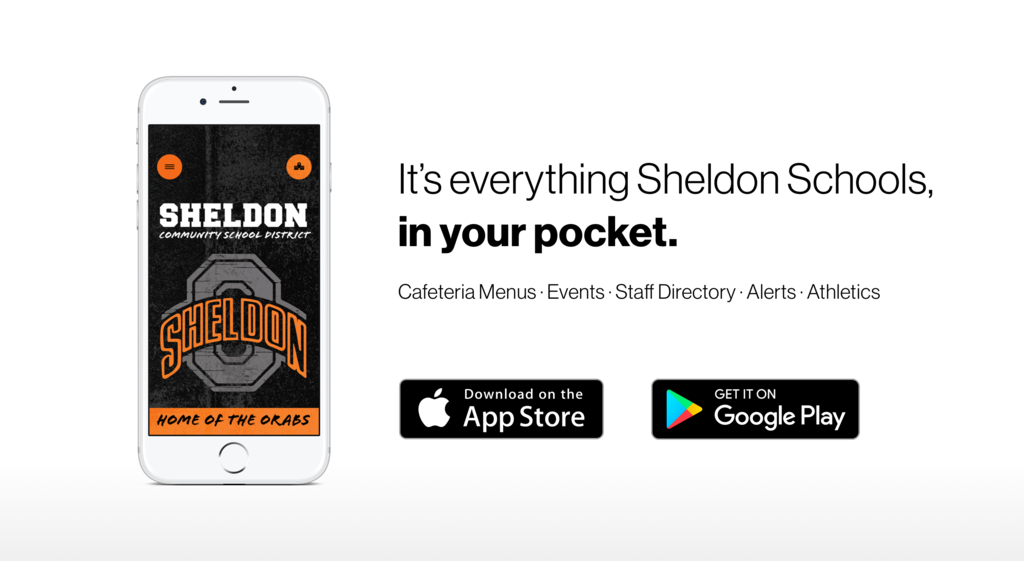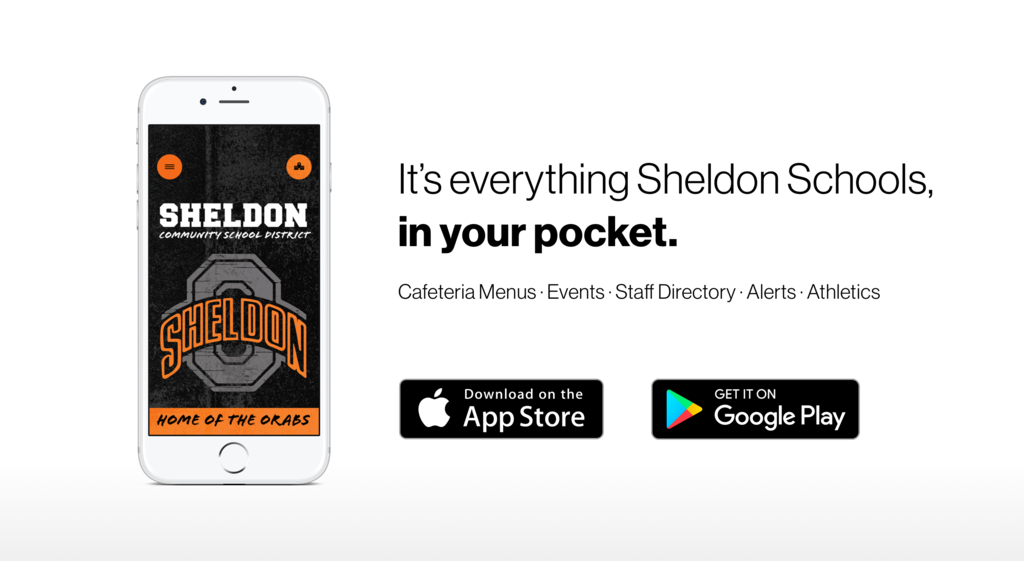 Sheldon FFA was hard at work picking sweet corn for delivery this morning! Sweet corn will be available for purchase at local stores shortly!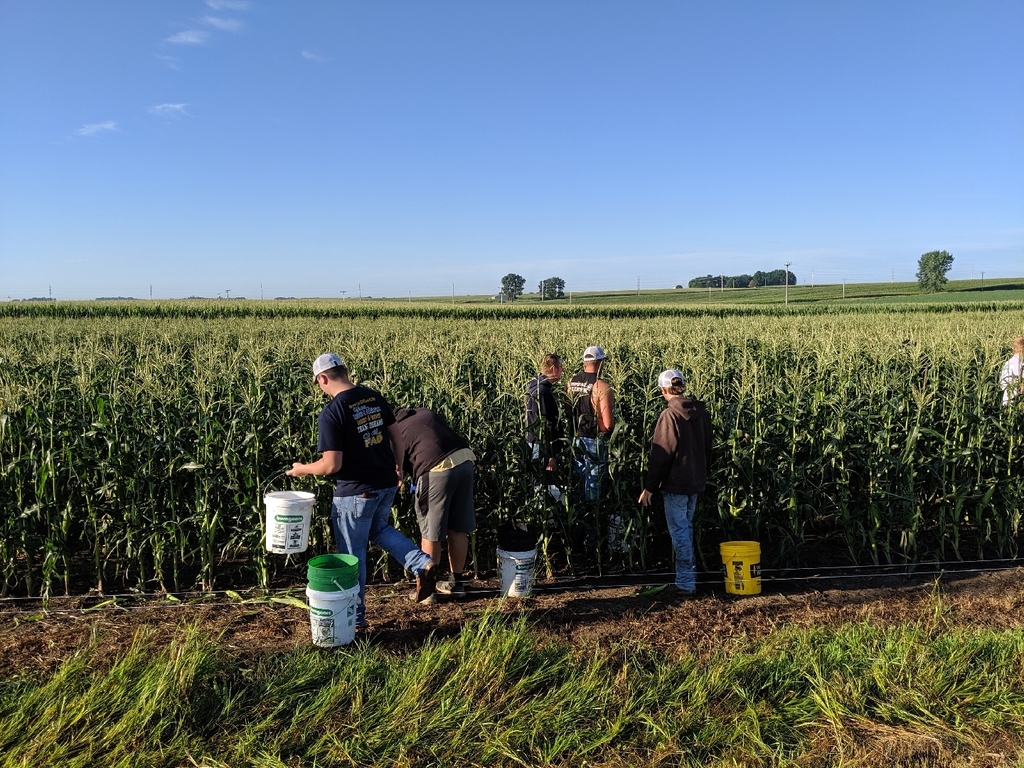 It's a great day at Sheldon School District!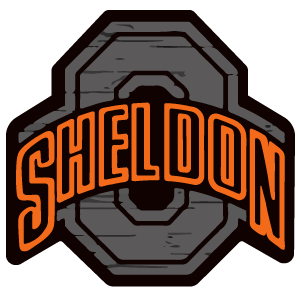 The Baseball game vs. GLR tonight will now be played at George, starting at 5:00 with V playing first. JV will play following the V. Softball will be playing at Sheldon, on the Sports Complex Field #2 also with V starting first at 5:00 and JV to follow weather permitting.

Congratulations to the Sheldon High School Graduating Class of 2019!