A big THANK YOU to everyone who supported our MS Book Fair and also to those who purchased books for our teachers. Hope to see many of you at the East Elementary Book Fair March 17-19, 2020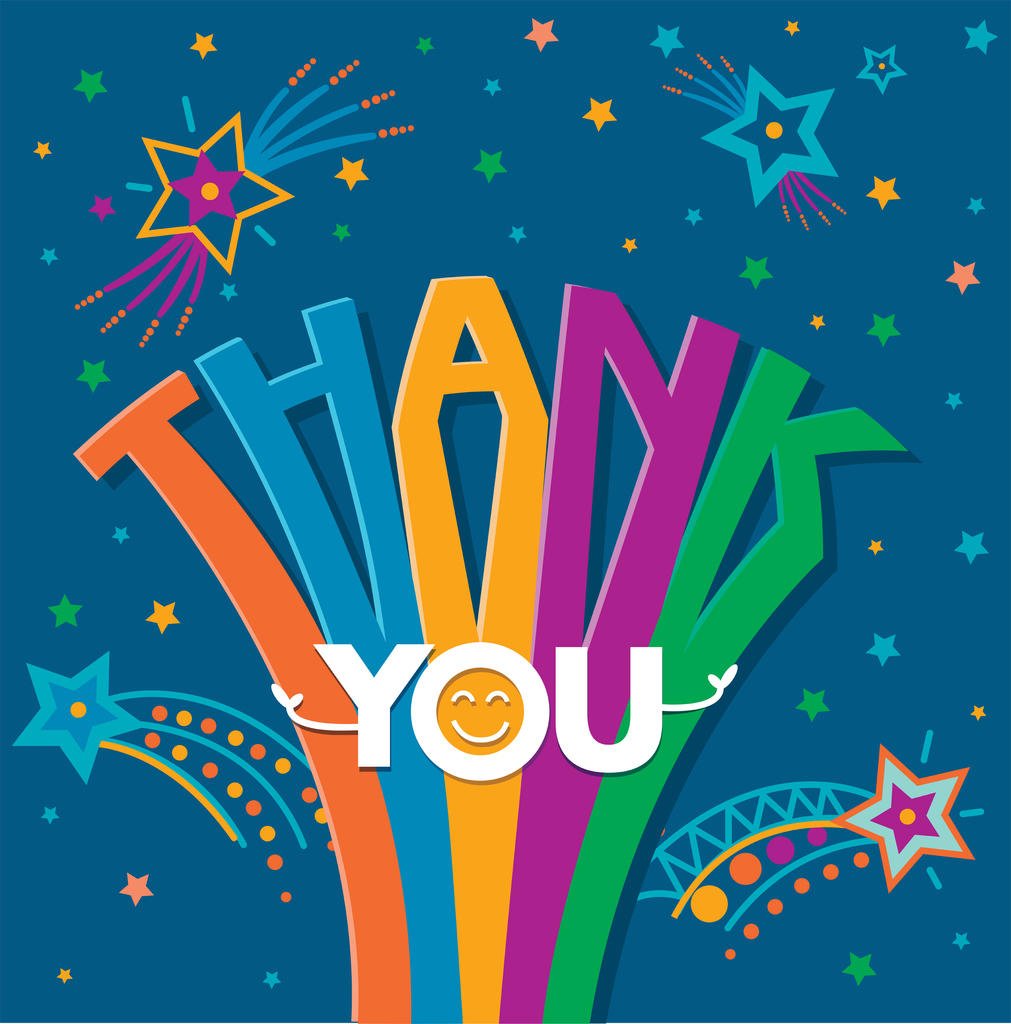 Mrs. Neumann's World Issues class had the opportunity to video chat with Fernando Bolivar, a Venezuelan native, today in class! The students have been studying the history of and crisis in Venezuela so this was a really cool opportunity to speak with someone who has first hand knowledge. Thank you Fernando!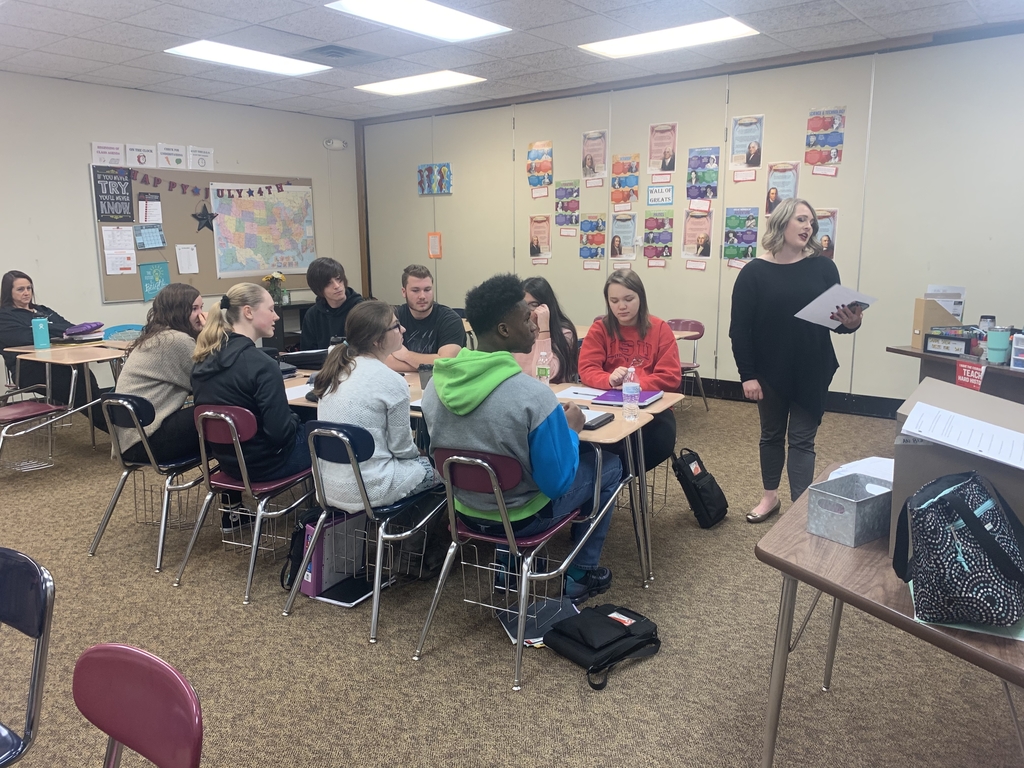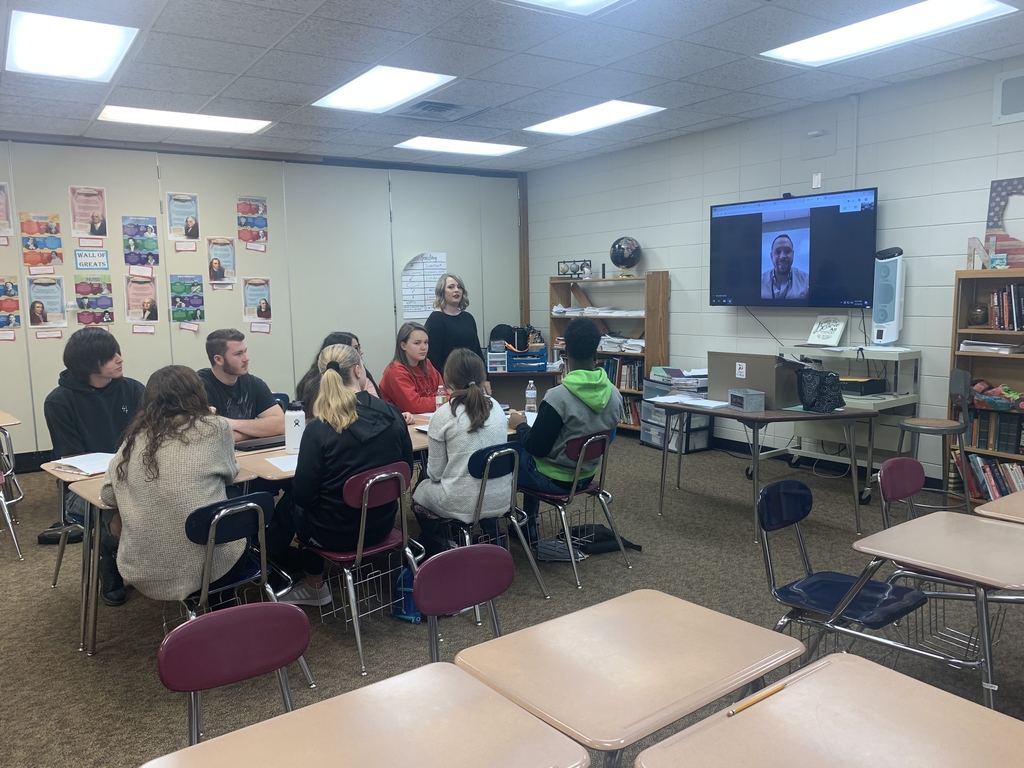 Last day of the MS Book Fair! Stop by anytime today until 8:00 pm to help support our library. If you can't make it, visit our book fair website at
https://bit.ly/2ojlvSI
to order online.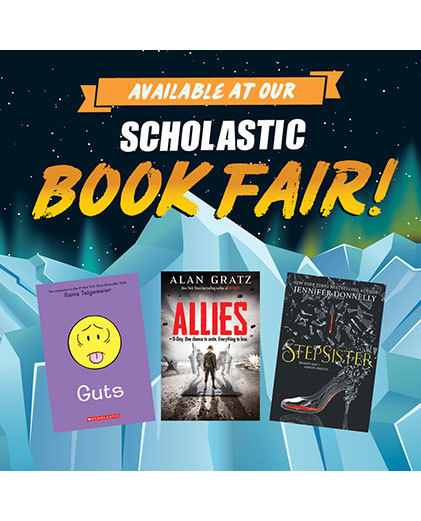 No time to visit the Scholastic Book Fair? Shop online thru Nov 13th. All orders will ship home. Free shipping on book-only orders over $25. Visit our book fair website at
https://bit.ly/2ojlvSI
.

Instead of sending cash with your middle school kids for the book fair, set up a Scholastic eWallet account today. Details and signup information are on our book fair website at
https://bit.ly/2ojlvSI
.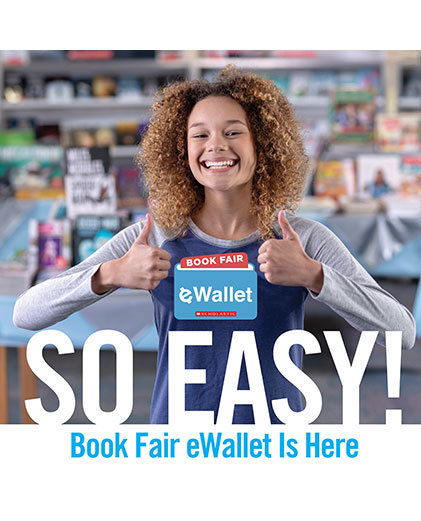 LAST CHANCE TO PURCHASE HOLIDAY TABLESCAPES GALA TICKETS IS THURSDAY NOV 7! For a $50 GALA Ticket, enjoy a catered meal served by our band/choir students, snacks and drinks and the entertainment of Dueling Pianos. And the money goes to a great cause, the 2021 Band/Choir Trip.
It's game day Orabs! The Sheldon Volleyball team is playing Unity Christian at MOC--FV High School starting at 7:00 tonight for a trip to the State Volleyball Tournament! Get there early and be ready to cheer the Orabs on! #orabvb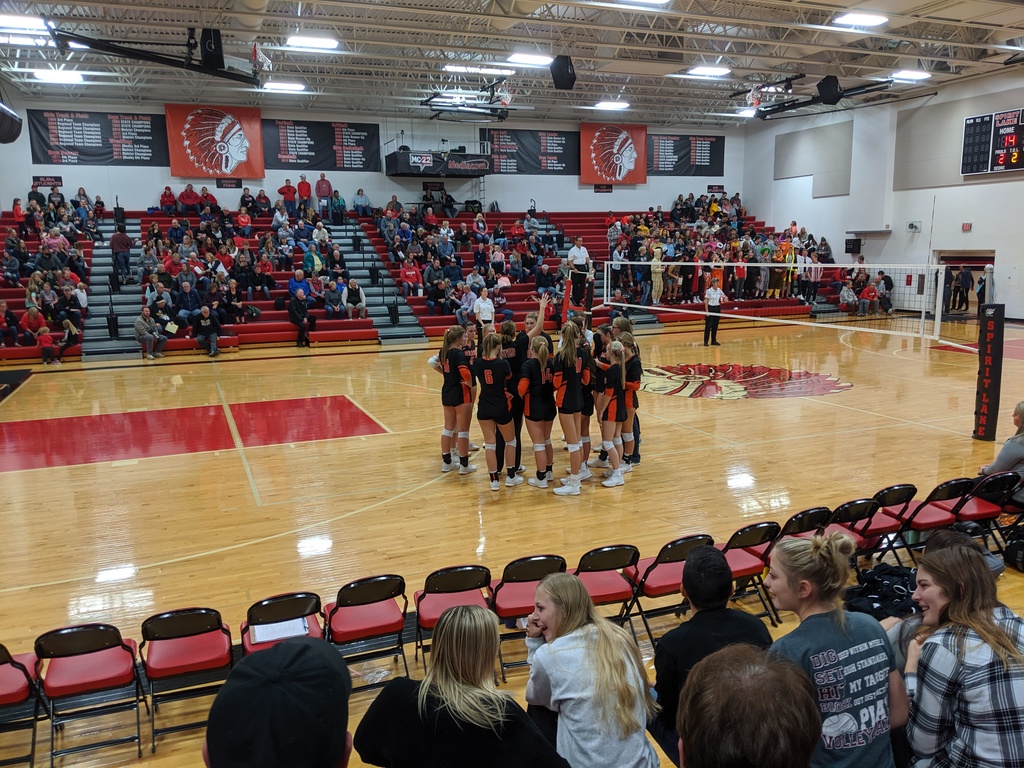 Celebrated first quarter AR successes with ice cream!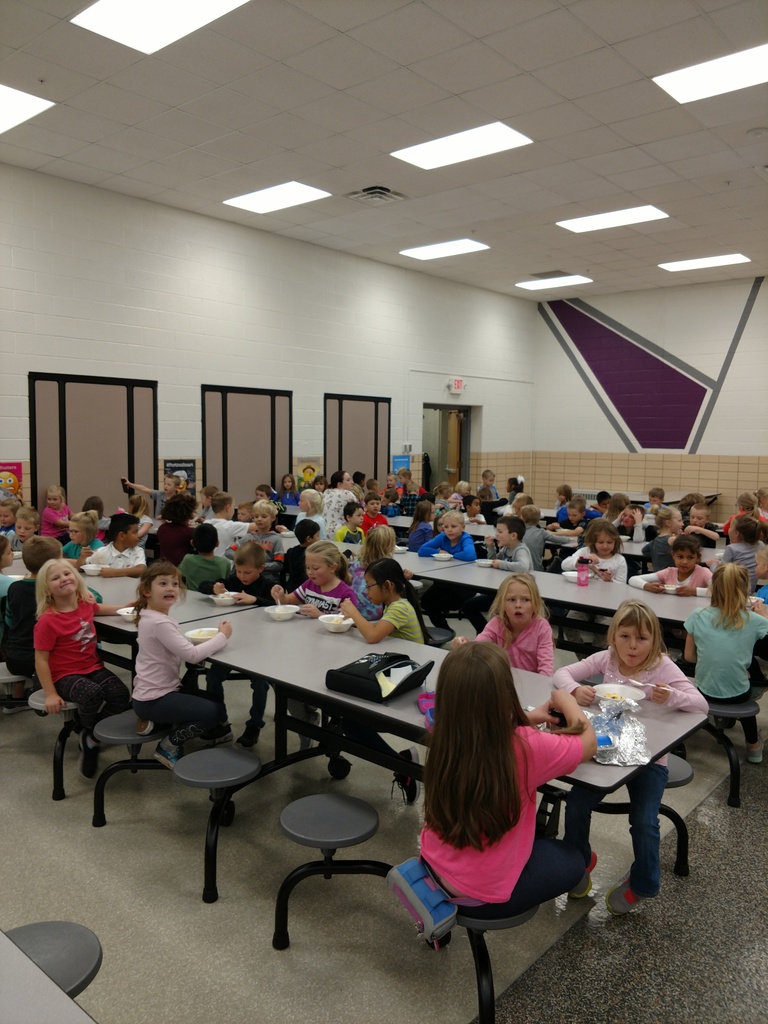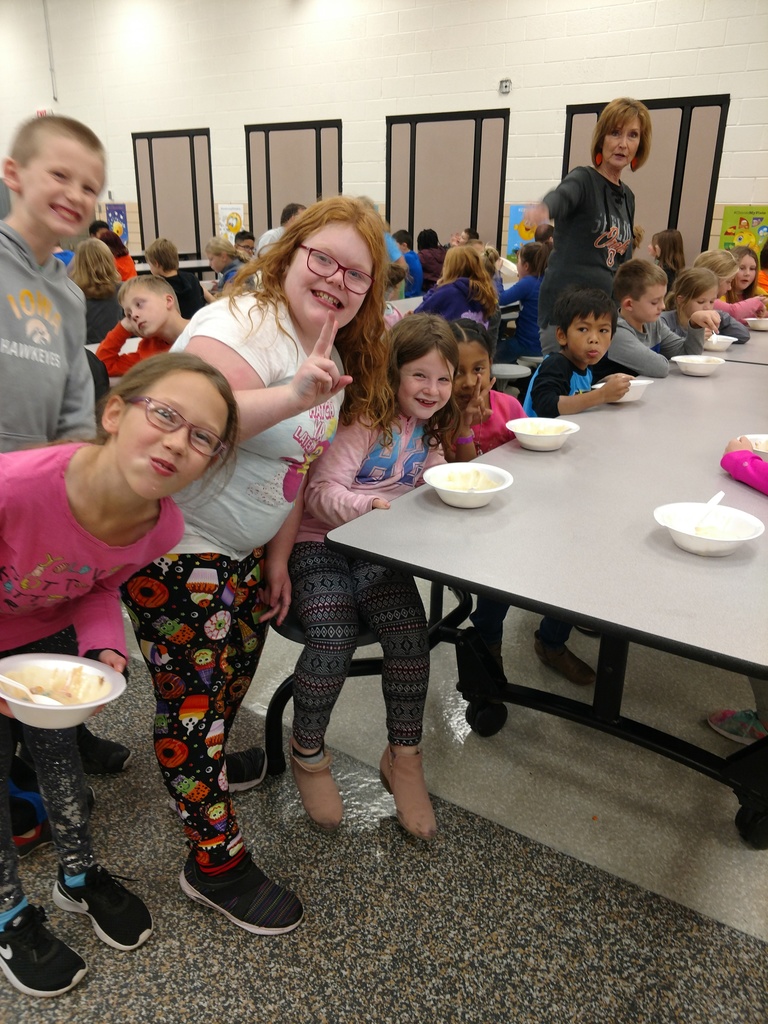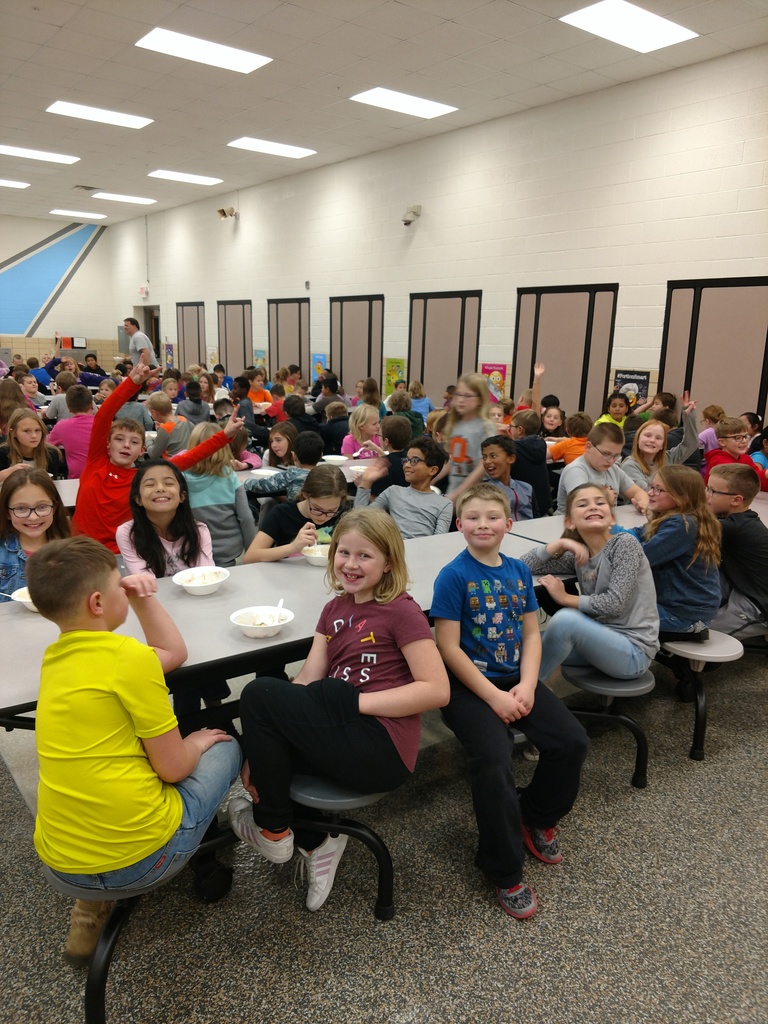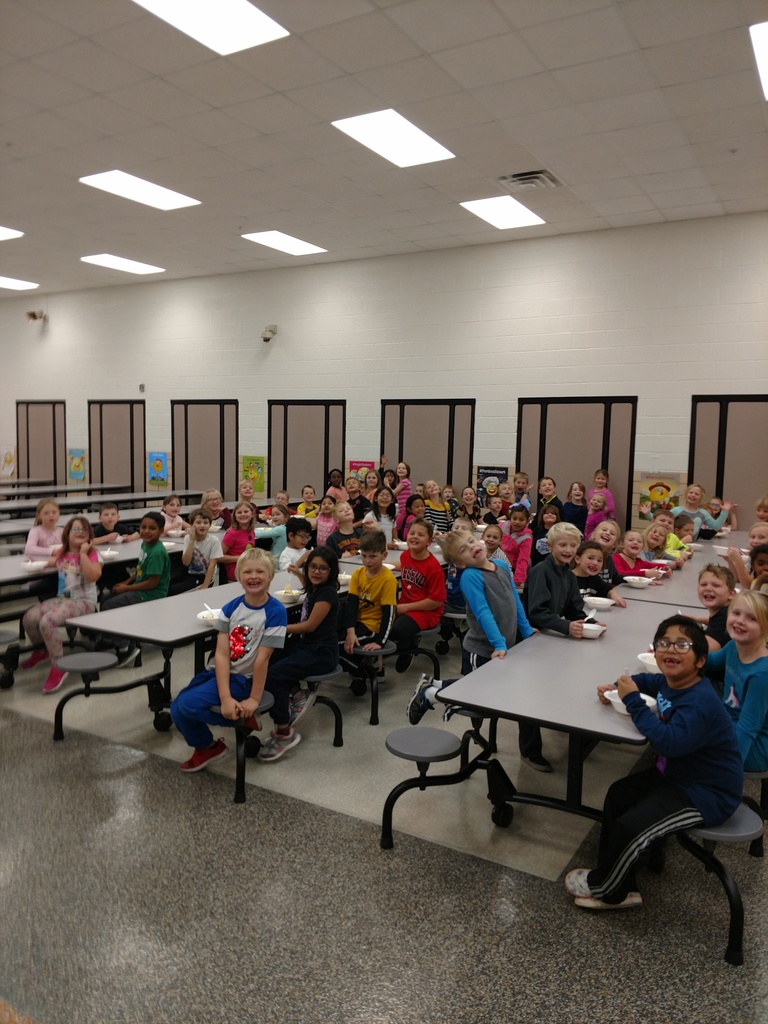 SMS Book Fair opens tomorrow! Located in the Middle School Library. Tues Nov. 5 and Thurs Nov. 7 - 8 am to 8 pm. Open Wed, Nov. 6th - 8 am to 2 pm. Hope to see all of our Sheldon School families there.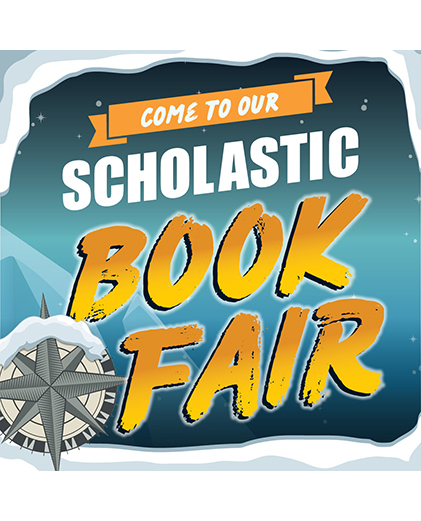 A & P class learning about brain structure through dissecting sheep brains!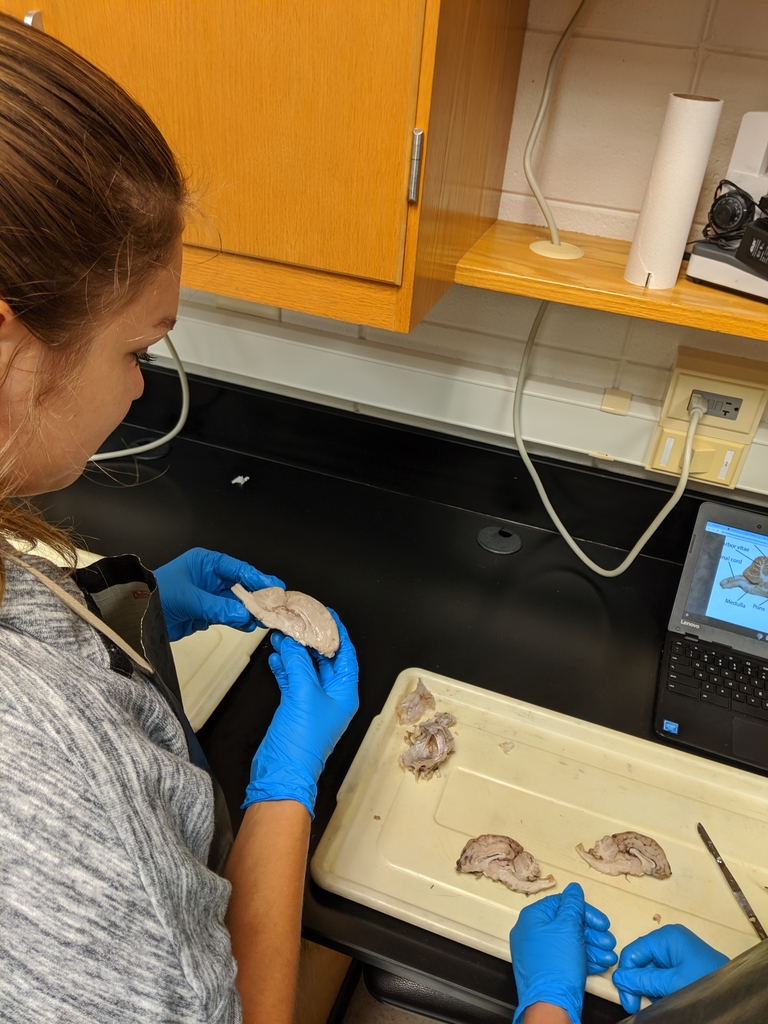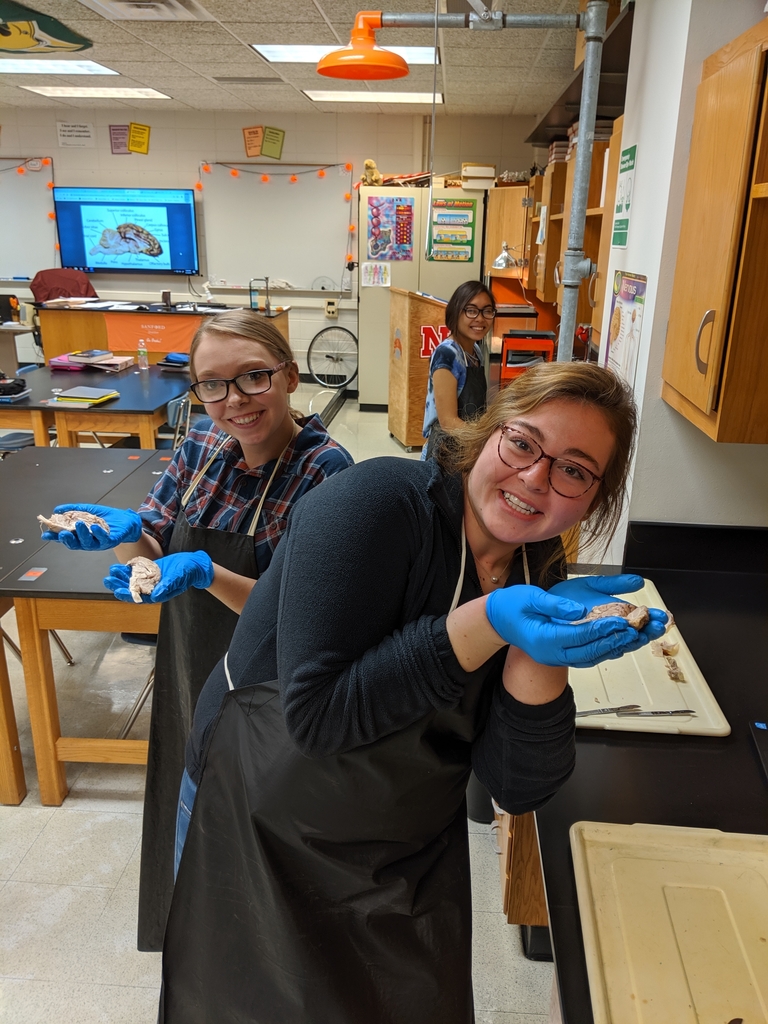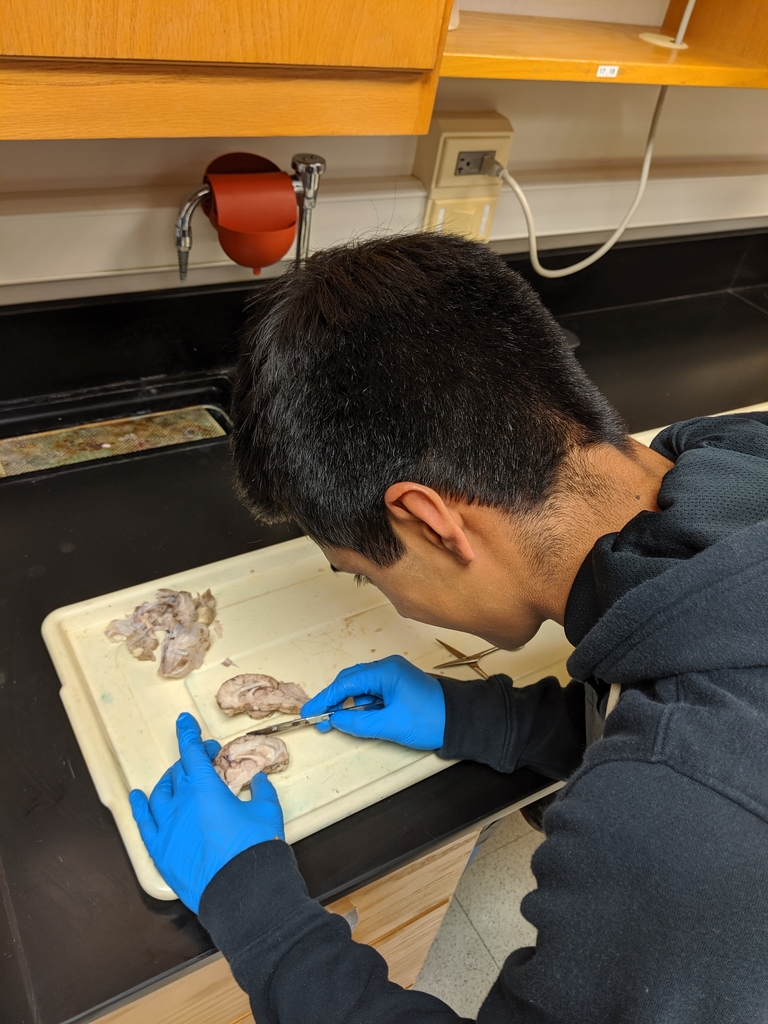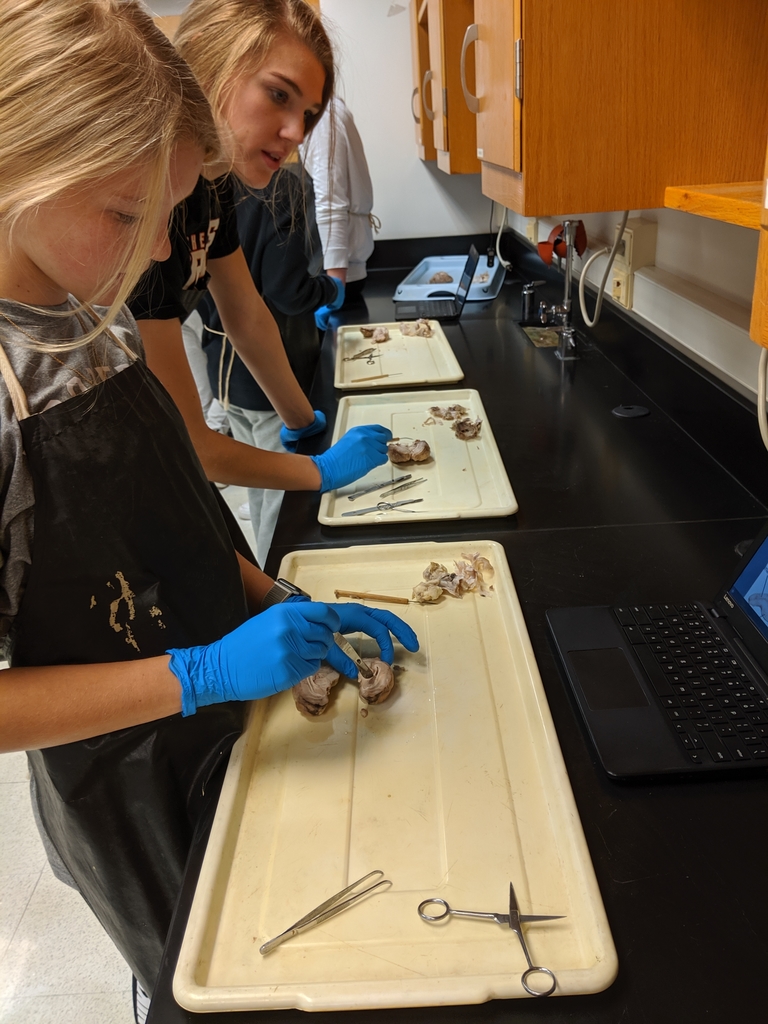 Preschool students painting pumpkins!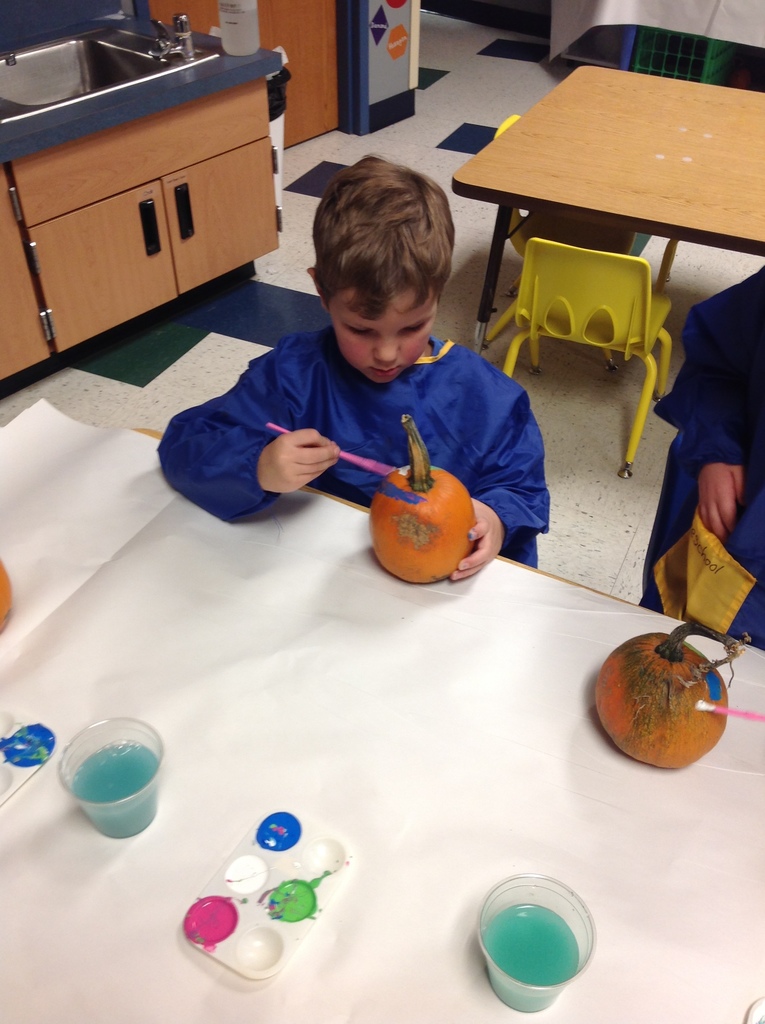 7th graders are completing an escape room with fraction operations. Will they "escape" their homework??? #sms #escapehomework #orabnation #orabtech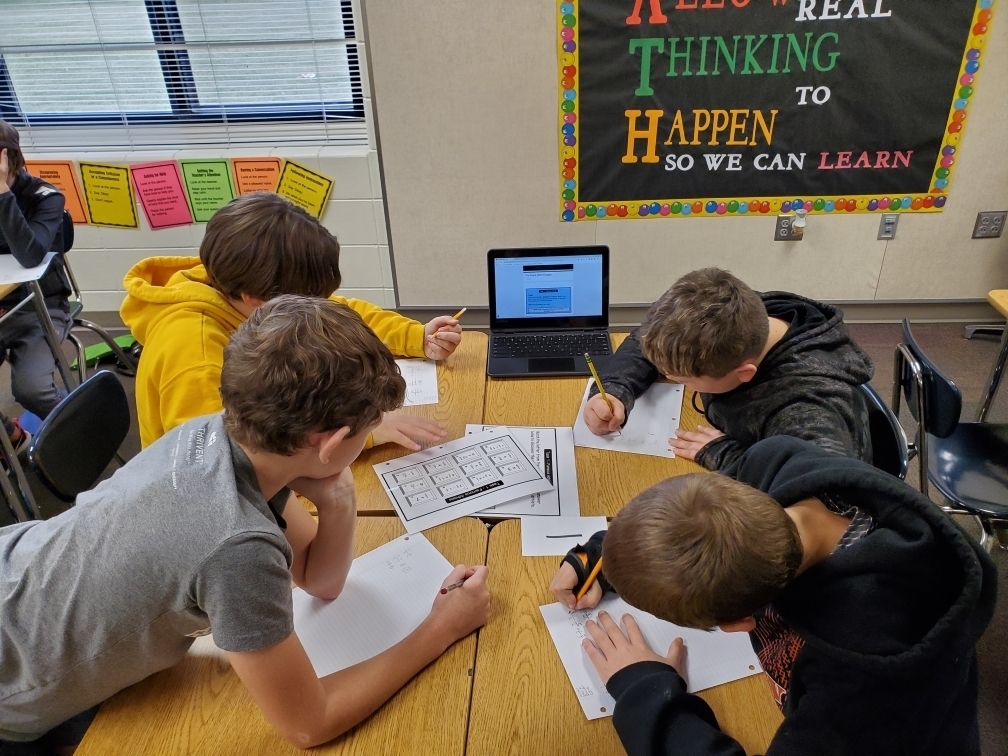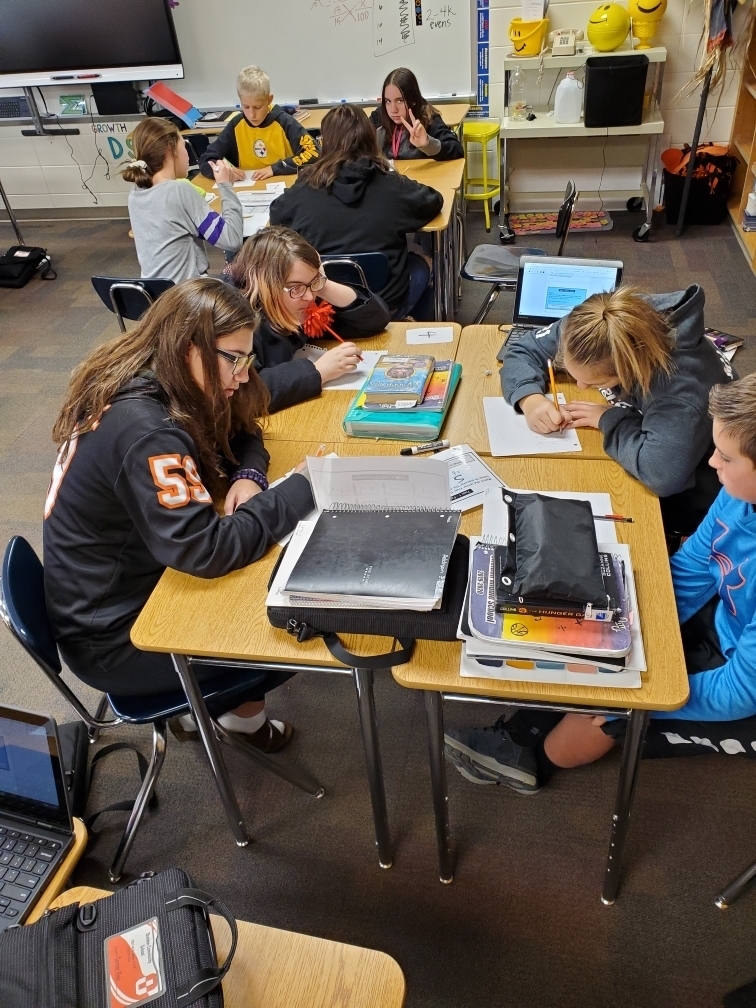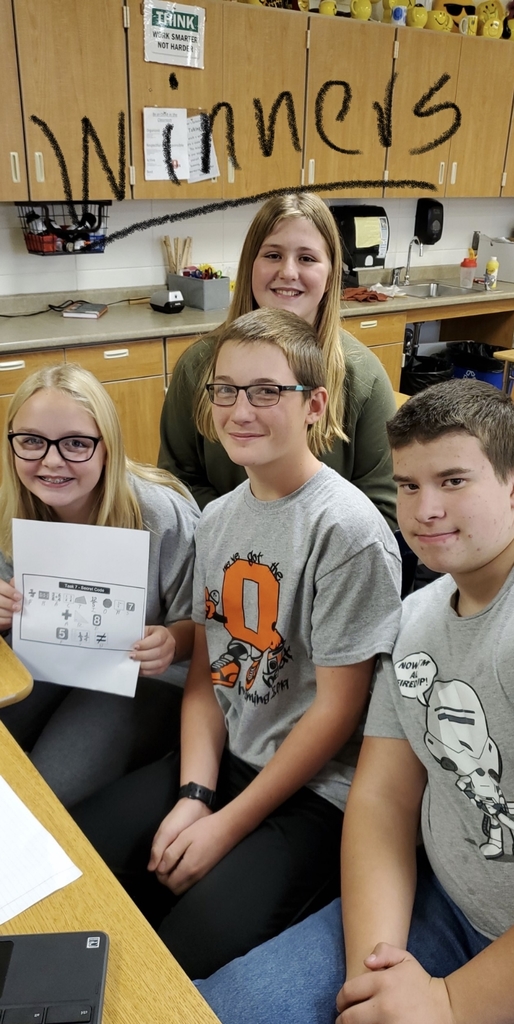 SHS Intro to Art class using their new VR headsets to study the art and history of Ancient Egypt #orabnation #virtualreality #art #ancientegypt

COMING SOON! SMS Book Fair! Nov 5-7, 8am-8pm Tues & Thurs 8am-2pm Wed Purchases benefit our library. New eWallet option. Share & visit our Book Fair Website for info.
https://bit.ly/2ojlvSI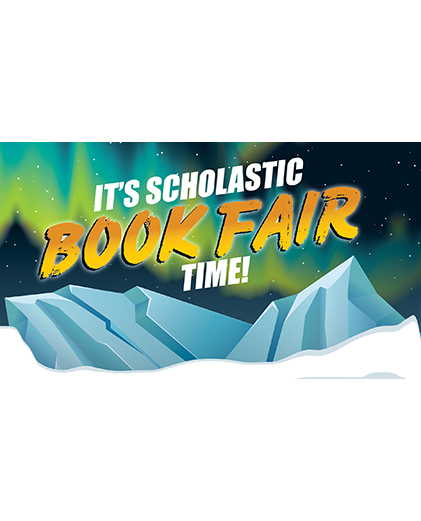 Doing a great job writing letters in Mrs. Johnson's room!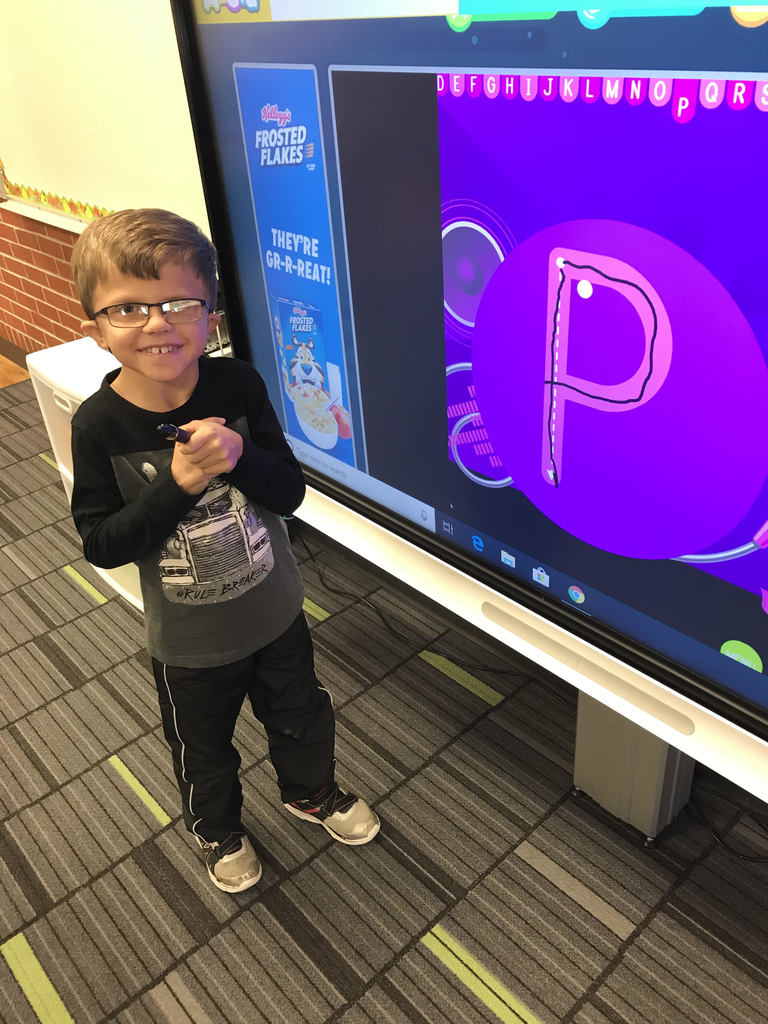 SMS Celebrates Red Ribbon Week, an alcohol, tobacco, and other drug and violence prevention awareness campaign. Red Ribbon Week also supports anti-bullying and encourages kindness to all students! #bekind #drugfree #saynotodrugs #redribbonweek #orabnation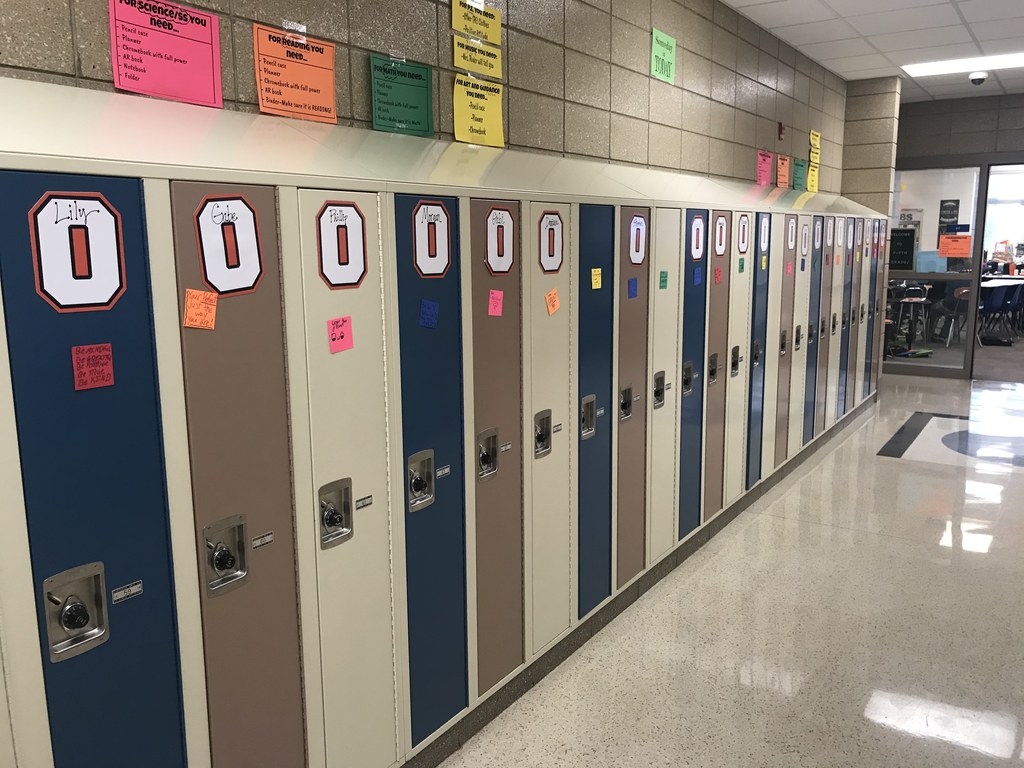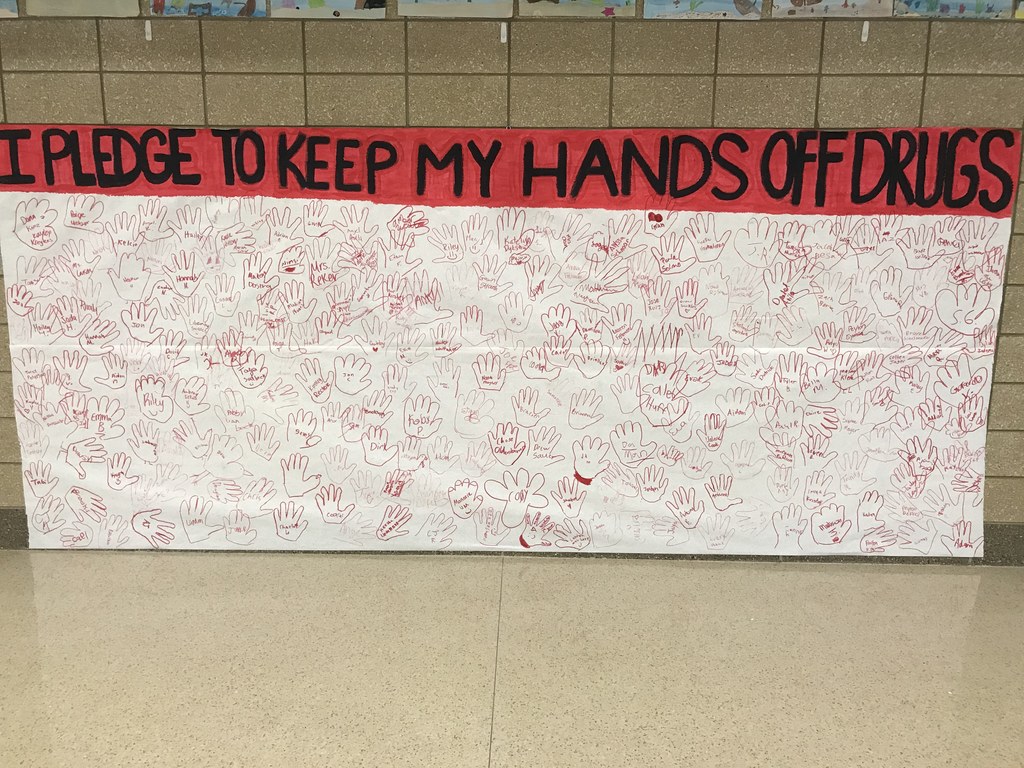 6th graders interviewed someone about money and then shared interesting and funny things they learned #flipgridfever #sms #orabnation #money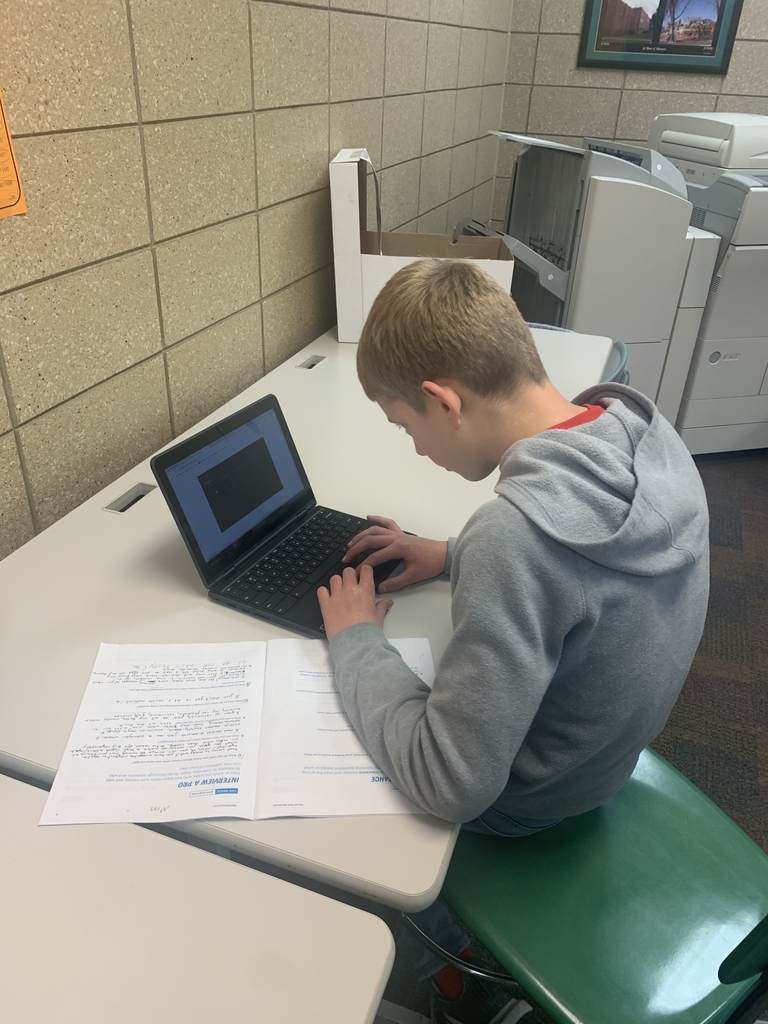 Thanks to Pella who donated $500 to the SMS Color Run. Kids pictured all have parent(s) employed by Pella. #sms #colorrun #pella #orabnation

6th grade students took a break from their class novel, "Hatchet," to try some of the survival skills that Brian is experiencing including making a fire, braiding rope, and carving arrowheads. #hatchet #survival #sms #orabnation