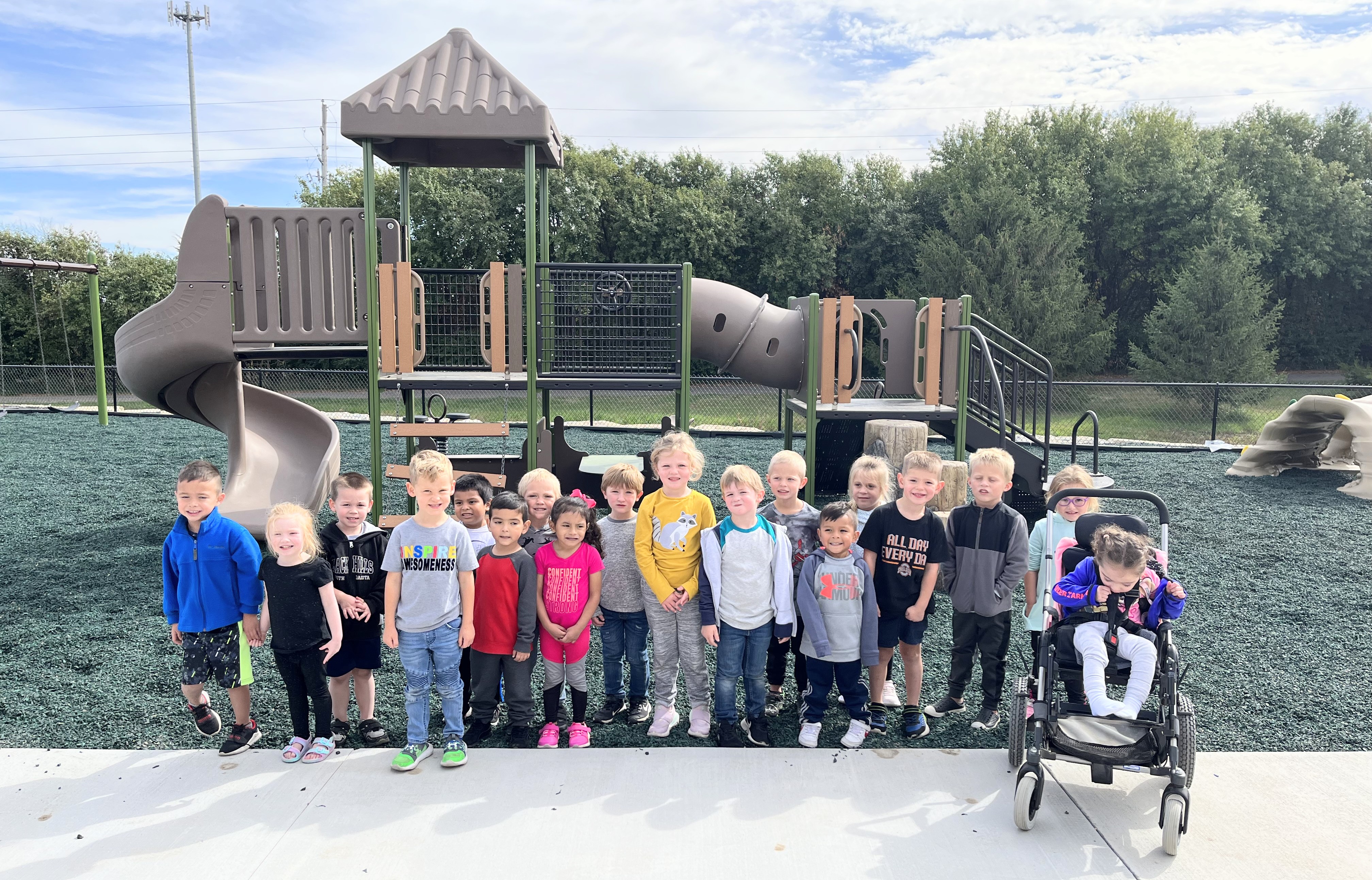 Preschool is for Children who will be 4 years old by September 15, 2023.
Preschool tuition is FREE through the "Iowa Statewide Voluntary Preschool Program Grant."
Our Early Learning Standards are designed to promote and develop physical and emotional well-being, large & small motor and social skills. We also teach communication, language, literacy, math, science and creative arts.
Little Orabs Preschool follows the Sheldon Community School District calendar.
Class days are Monday, Tuesday, Thursday, Friday (4 days a week, no Wednesdays).
Morning Session: 8:15 to 11:15 AM
Afternoon Session: 12:00 to 3:00 PM.
Address: 105 N 18th Ave Sheldon, Iowa