EDIT MAIN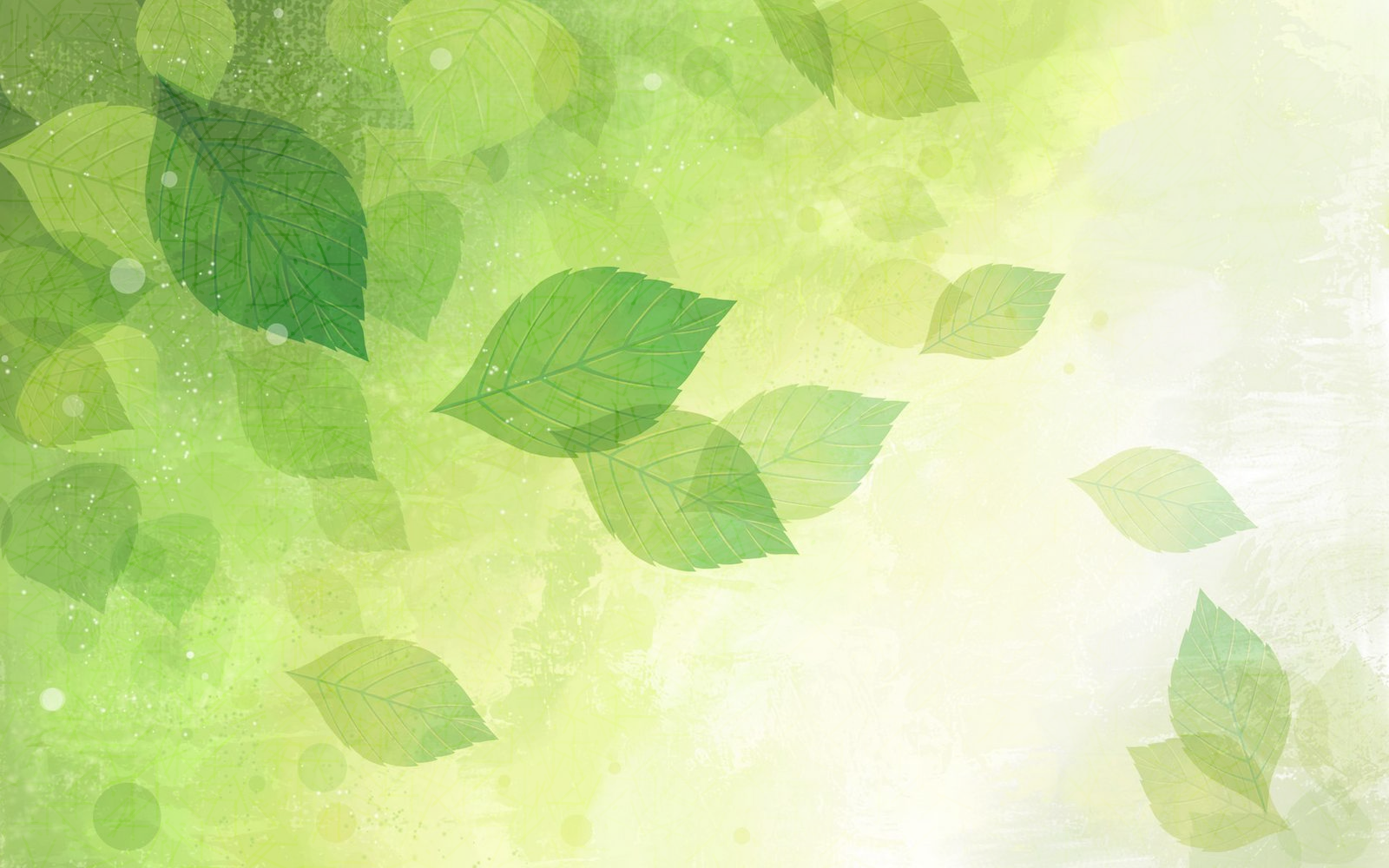 Northwest Iowa Area Counseling Resources
---
Atlas (Attaining truth, love and self-control) osceola county
"A place to come when you don't know where to turn"
ATLAS of Osceola County. 955 2nd Avenue. Sibley IA 51249 Phone. 712-754-4311
Hours Monday-Friday 9:00 - 5:00
Provides a welcoming point of contact
Assesses needs
Provides resources to meet needs and develop life skills
Will refer to other professional services, as needed
---
Creative Living Center, (Sheldon) - "Building Hope One Life At A Time" Free and Confidential Services
Website: http://www.creativelivingcenterpc.com/site/
Please view the website for more information and to schedule an appointment.
---
Elevate Therapy (Milford IA)
Website: elevatetherapy.org
They have an office location in Orange City.
---
Family Crisis Centers (Sioux center)
Serving Victims and Survivors of Crimes.
Website: Family Crisis Center
Address: P.O. Box 295, Sioux Center, IA 51250 Ph. 712-722-4404
---
Iowa Office of Consumer Affairs (OCA)
Statewide Children & Adult Mental health Resource. Free and Confidential Service
A program run by peers with personal lived experience with mental illness.
ocaiowa.org / Facebook.com/ocaiowa / 1-855-622-4692
---
Plains area mental health / (Le Mars, IA)
"Helping people with everyday living." 14 locations in Northwest Iowa.
Call 1-800-325-1102 website: Plains Area Mental Health
---
Restore therapy counseling /sioux county community health partners (orange city)
211 Central Avenue S.E., Orange City. Phone: 712-737-2971/1-800-435-3454
chp@siouxcountychp.org/
Facebook: www.facebook.com/Restore-Therapy-Counseling-PLC-10...
---
Rosecrance Jackson Treatment center/Sioux City, IA
Live a Life free from drug and alcohol addiction
2400 Park Street, Suite B, Sheldon Office
To make an appointment: Call the Spencer Office: 712-584-2030/1-800-472-9018
website: https://rosecrancejackson.org/who-we-are/
---
Samhsa's national helpline
Substance Abuse & Mental Health Services 1-800-622-4357(HELP)
---
Seasons Center - center for behavioral health
Office in Sheldon . 118 N. 2nd Avenue
Referrals/Appointments can be made by calling: 1-800-242-5101
website: Seasons Center
---
Therapies, Inc., PC (Sheldon)
Specializing in helping people manage mental-health issues such as depression, anxiety, and ADHD/ADD.
Marty Wallace, Licensed Mental Health Counselor
916 Third Avenue (Fusion Workspace), Sheldon 712.461.0690 website: https://www.therapiesincpc.com/
---
Your Life Iowa / iowa department of public health
The Iowa Department of Public Health has created YourLifeIowa.org so Iowans can chat live, text or call and get reliable information and treatment options, and find nearby help.
Whether it's alcohol related, drugs, gambling, suicidal thoughts, mental health concerns, or vaping & E-Cigarettes, YourLifeIowa.org can connect you to nearby help.
Call: 855-581-8111 or Text: 855-895-8398 or visit their webpage.
---
Vaping/Addiction Help resources
---
Websites:
---