EDIT MAIN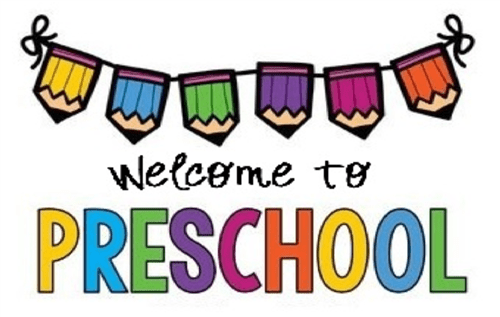 Preschool Registration for 21-22 School Year!
REGISTRATION WINDOW WILL BE OPEN MARCH 1 TO MARCH 15!
East Elementary Preschool follows the Sheldon Community School District calendar. Class days are Monday, Tuesday, Thursday, Friday (4 days a week, no Wednesdays). The morning session is from 8:30 to 11:30 AM and the afternoon session is 12:00 to 3:00 PM.
Preschool is for Children who will be 4 years old by September 15, 2021. Preschool tuition is FREE through the "Iowa Statewide Voluntary Preschool Program Grant." Our Early Learning Standards are designed to promote and develop physical and emotional well-being, large & small motor and social skills. We also teach communication, language, literacy, math, science and creative arts.
Items Required for Registration:
1. Online Registration - Please click on the link and follow the instructions to complete the online registration portion:
If you have an email address: https://iacloud1.infinitecampus.org/campus/OLRLogin/sheldon
If you don't have an email address: https://iacloud1.infinitecampus.org/campus/OLRLoginKiosk/sheldon
2. Birth Certificate or proof of date of birth
3. Immunizations—must be up-to-date and turned in BEFORE child can start school
4. Physical Exam from Doctor (Sheet Attached)
5. Bus Transportation Information Sheet (Click Here)
6. Home Language Survey and Race Ethnicity Form (Click Here)
7. Migrant Form (Click Here)
All the required forms may be brought into the East Elementary Office, or email to amber.beukelman@sheldonschools.com, or they can be attached to the online registration. If you would like a paper copy for some of these required forms, give the office a call.
It will be first come first serve for filling your requested session for preschool - either morning or afternoon. We will try our best to honor all requests but it is not a guarantee. If you have any questions please contact East Elementary at 712-324-4337.